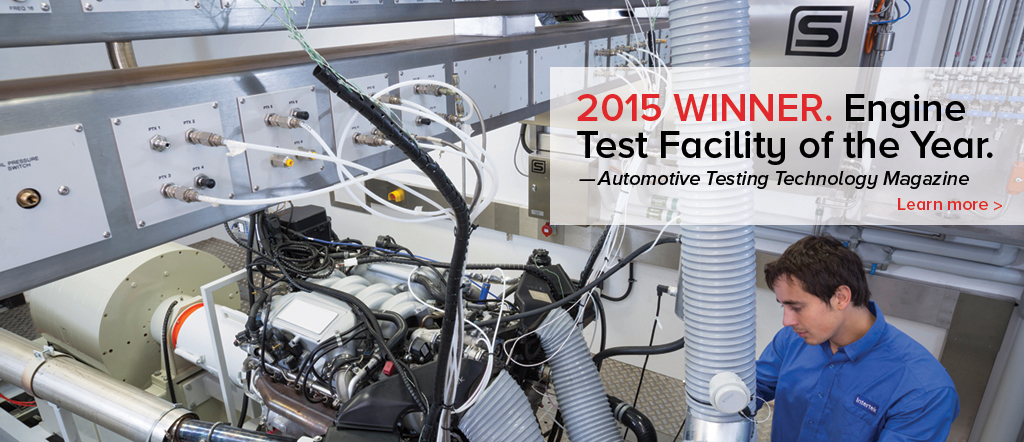 Vehicle Testing Automation Technology for Automotive Engines
Premium Auto Test Equipment from Industry-Leading Sierra-CP
When you need reliable, accurate engine and vehicle testing hardware and software solutions, turn to Sierra-CP – a trusted designer, manufacturer of a wide variety of vehicle testing systems. Your engine, vehicle, powertrain, emissions and component test rig applications will benefit from our proprietary CADET test automation technology, which combines precise multi-channel control with high-speed data acquisition. In addition, our solutions also take eMotor, hybrid, motorcycle and tracked vehicle testing to a new, more comprehensive level.
A Complete Line-Up of Products for Vehicle Tests
Take advantage of our extensive portfolio of vehicle testing and emission solutions, including:
Our Customer Support Promise
We take our commitment to customer service excellence in the engine and vehicle testing market seriously. With locations in the United States (California and Michigan), United Kingdom, India and China, we are positioned to support your endeavors today and into the future.
To learn more about Sierra-CP vehicle testing products or to request a quote, contact us today.