Accurate Diesel Particulate Monitoring with
Emissions Measurement Systems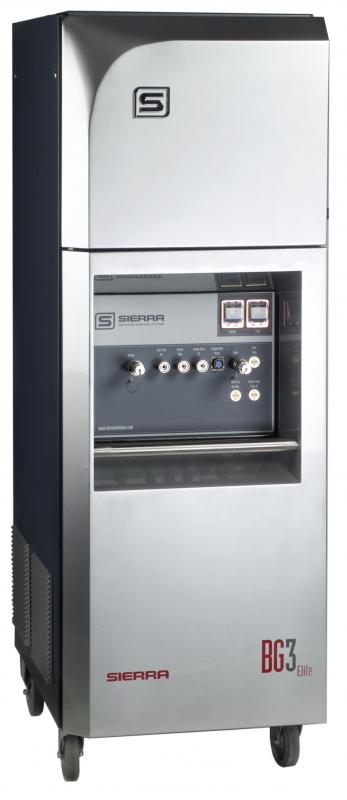 Measure diesel particulate matter more efficiently with our wide variety of emissions measurement filter and sensor solutions to meet nearly any engine and vehicle testing application. Market-leading BG3 technology gives you the edge in diesel particulate matter (PM) partial flow dilution sampling and monitoring. Gain seamless integration and control of devices such as CVS and gaseous via our flagship CADET V14 Test Automation software for particulate matter measurement. You have the flexibility to choose from any emissions sensor, while still benefiting from the user friendly CADET V14 interface and test cell control.
The world's leading partial flow dilution technology for sampling diesel PM, our proprietary BG3 sensor system samples engine PM for transient and steady state test cycles for any regulation, engine size, and/or fuel.

We manufacture a complete offering of gravimetric diesel particulate filter sampling and post-processing solutions to complement our BG3 Partial Flow Dilution technology.

ExhaustTrak is a rugged, accurate and fast response-time mass flow meter for direct measurement of engine exhaust. The instrument is specifically designed for transient cycle flow rate measurement.

Our AirTrak engine intake air mass flow meter is a research grade instrument designed specifically for engine intake air mass flow measurement and features 200 millisecond ultra-fast response time. We also supply a wide variety of mass flow meters and controllers and air scrubbing instrument solutions.