Official Blog of Sierra--Let's Talk Flow!
---
May 14, 2015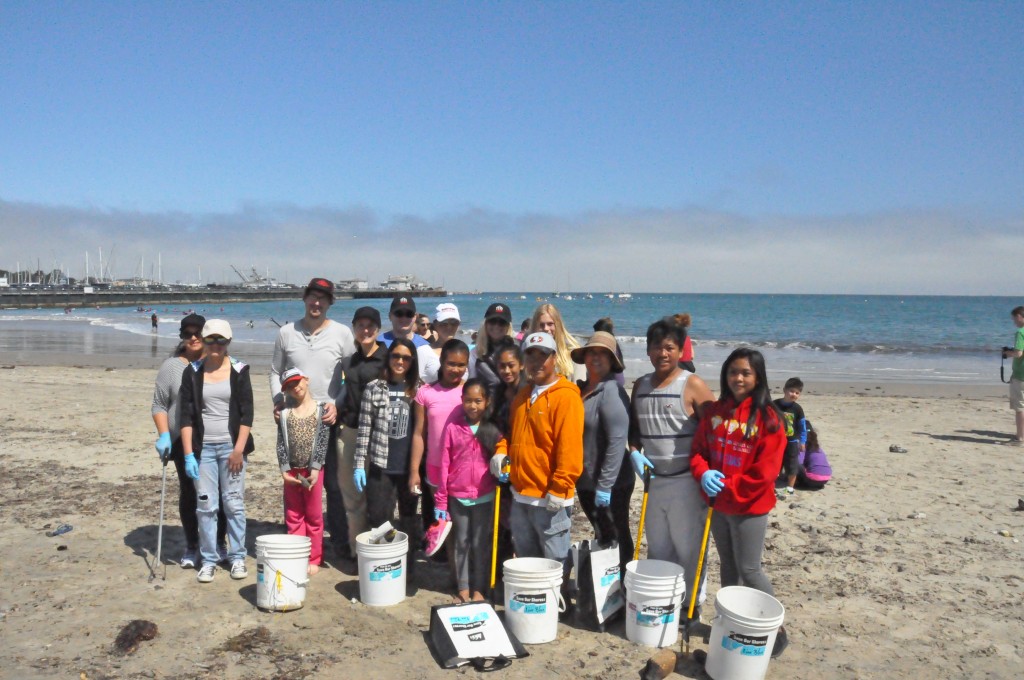 Sierra corporate headquarters is just three miles from the Monterey Bay.  Our connection the natural beauty of the area in which we live and raise our children is deep.  Sierra's mission is to create precision measurement and control products to aid sustainability and we educate our employees on sustainability. Because of this initiative, we're committed to clean energy and a clean environment and participating in Earth Day seemed like the ideal way to help in our community.
When you think of pollution littering an otherwise pristine beach, your first thought might be plastic bottles, food containers, glass bottles or cigarette butts.  During Sierra's participation in the Monterey Bay beach clean-up event hosted by the non-profit group Save Our Shores, our employee volunteers found plenty of cigarette butts, the most common small item found. But the most common large item removed? Mattresses!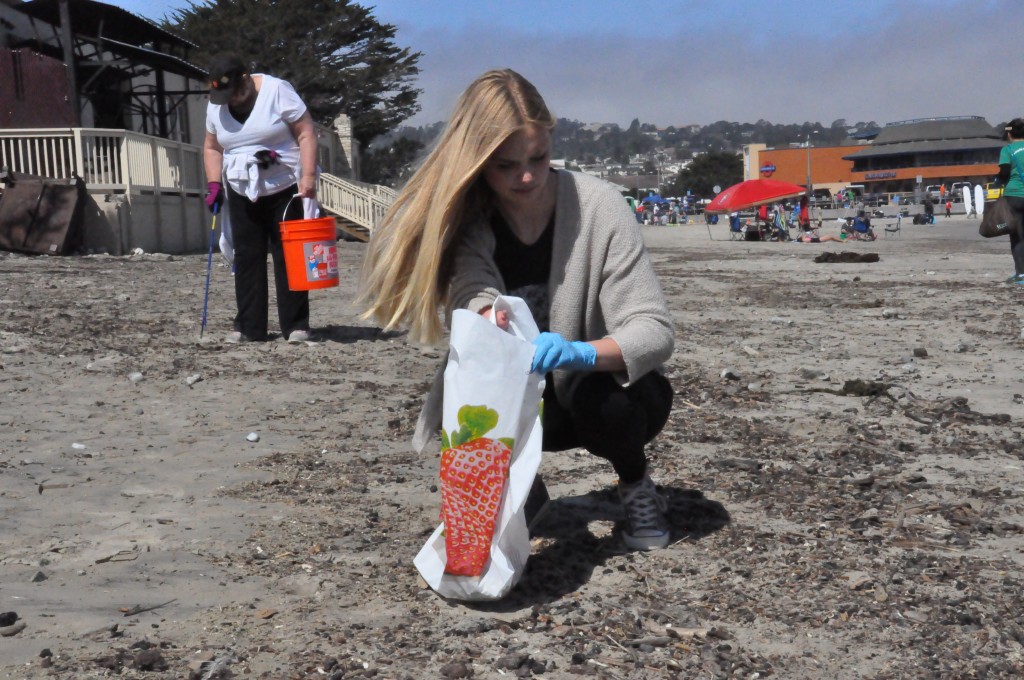 Sierra had the largest group of volunteers at Del Monte Beach for this year's Earth Day coastal cleanup project. In an effort to give back, we helped clean up one of a total of 10 sites on the Central Coast. And, with the help of 408 dedicated volunteers, we removed more than 3,300 pounds of pollution. That's just over one and a half tons!
Our volunteers picked up trash and debris at 4 Mile Beach, Cowell Beach, the San Lorenzo River, Twin Lakes State Beach, Soquel Creek, Beer Can Beach, Elkhorn Slough at Triple M Ranch, Elkhorn Slough roadside, Del Monte Beach and Carmel Beach.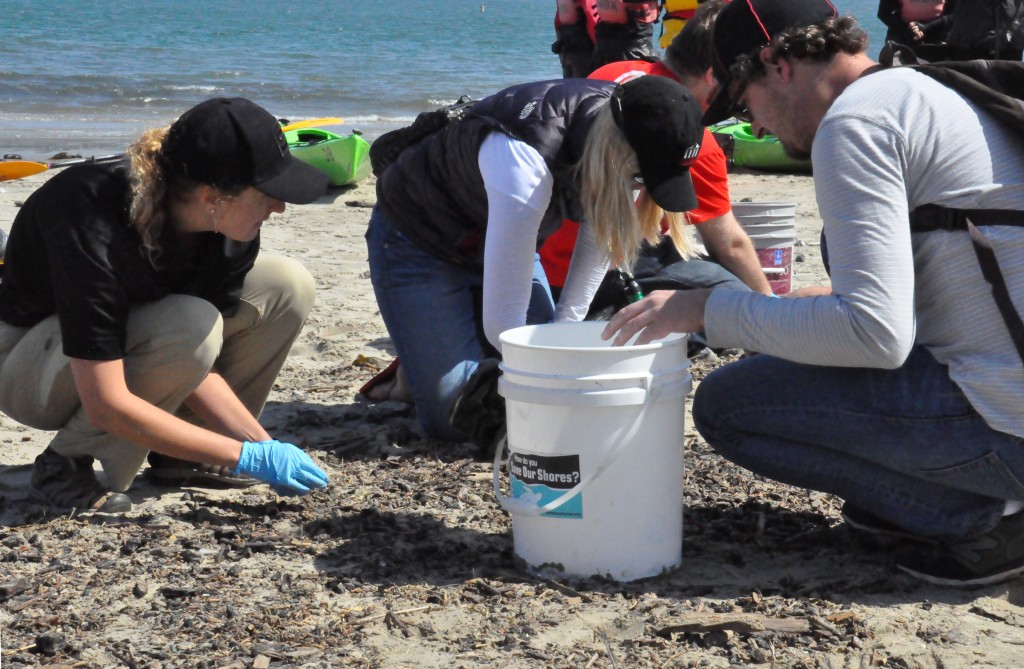 None of our Earth Day cleanup efforts would be possible without the help of our volunteers and all of our Earth Day partners and supporters: City of Santa Cruz, County of Santa Cruz, Old Orchard School, Westmont High School's Ecology Club, Aptosia, Carmel Residents Association, Elkhorn Slough Foundation, ALBA, GreenWaste Recovery, Chase Hauling, Waste Management, REI, City of Monterey, County of Monterey, Community Foundation Monterey County, County of Santa Cruz Parks and Recreation, and California State Parks.
With the success of the event, Sierra will have ongoing participation in future Earth Day and community clean-up events.
We want to know: How does your company give back to the community and protect the environment? Tell us in the comments below.
---