Request Technical Data
Engine Test
A Flexible Approach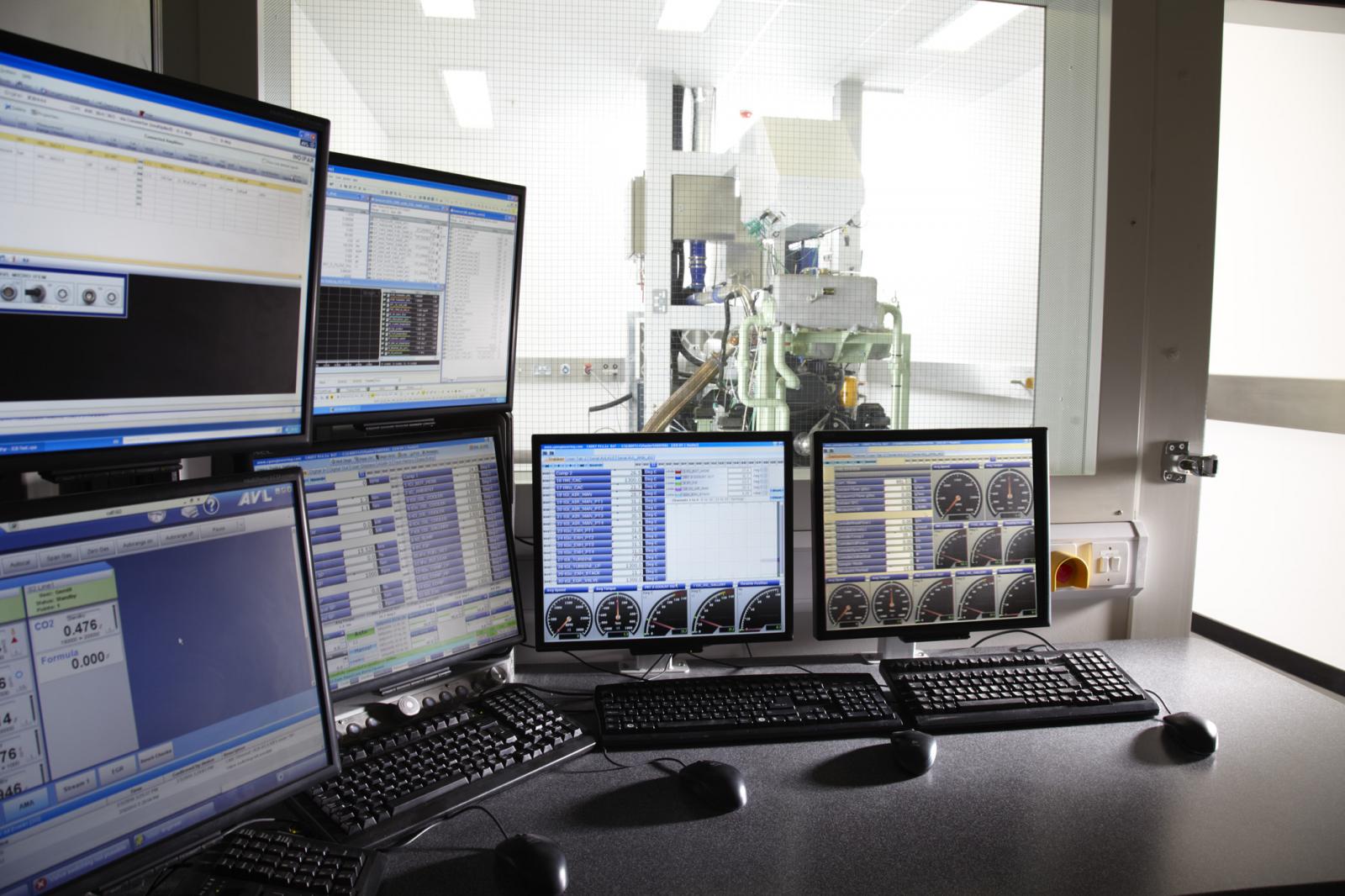 Watch Video
Our approach to designing and constructing engine test facilities starts with listening and deeply understanding client requirements prior to making recommendations.
Whether it is a budgetary, lead-time, or physical constraint we pride ourselves on an open flexible approach to meeting client challenges. Email our consulting team to get started.
Read facility design / build / upgrade case studies.
Recent Facilities Built
Applications
Production
Quality audit
COP
Key life
Single cylinder
Durability
R&D and emissions
HDD transient
Fuels and lubricant
Motorsport and performance development
Dynamic including road load simulation
Engine Emissions
Drive-cycle simulation
Powertrain controls development, including hybrids
Transmission controls development
Full driveline durability
Driveline dynamics/vibration EV/HEV testing