Request Technical Data
Advanced Diesel Engine Testing Center Developed at Minimum Costs
JCB Power Systems | Derby, UK
Project Overview: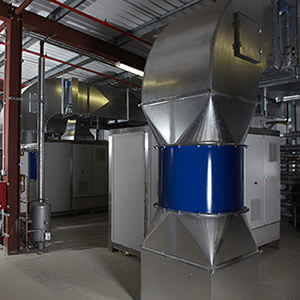 Sierra CP designed and constructed ten new testing cells to meet the requirements for the development of high specification test cell project for low emissions diesel engines up to 300kW with fast transient measurement capability, engine block testing, and the latest equipment for cycle emissions measurement systems. To meet ongoing key large and small diesel engine development and diagnostic testing performance milestones during the 24-month construction timeline, it would also be necessary to implement a rolling handover as test cells were completed and brought online.
Sierra CP's close working relationship with JCB and their research into client needs played an essential role in keeping design and production time to a minimum.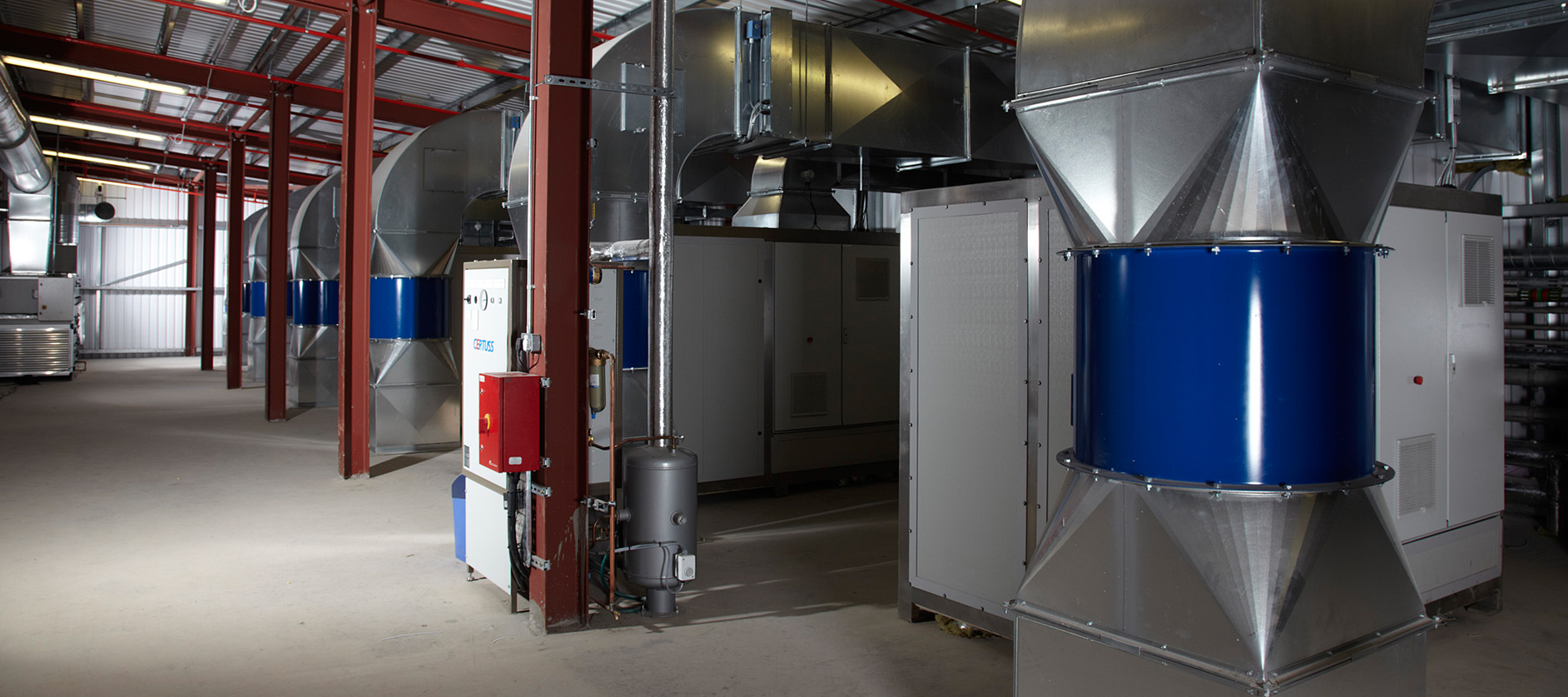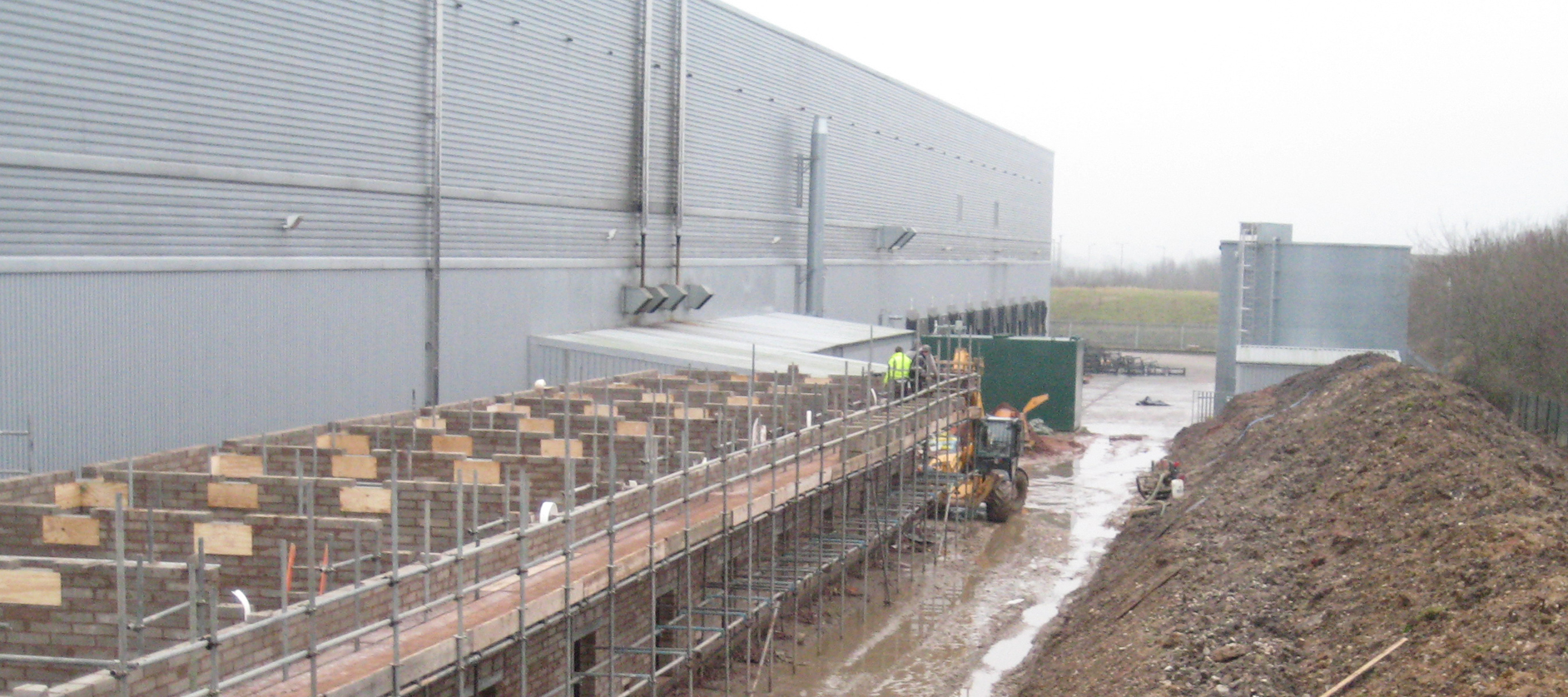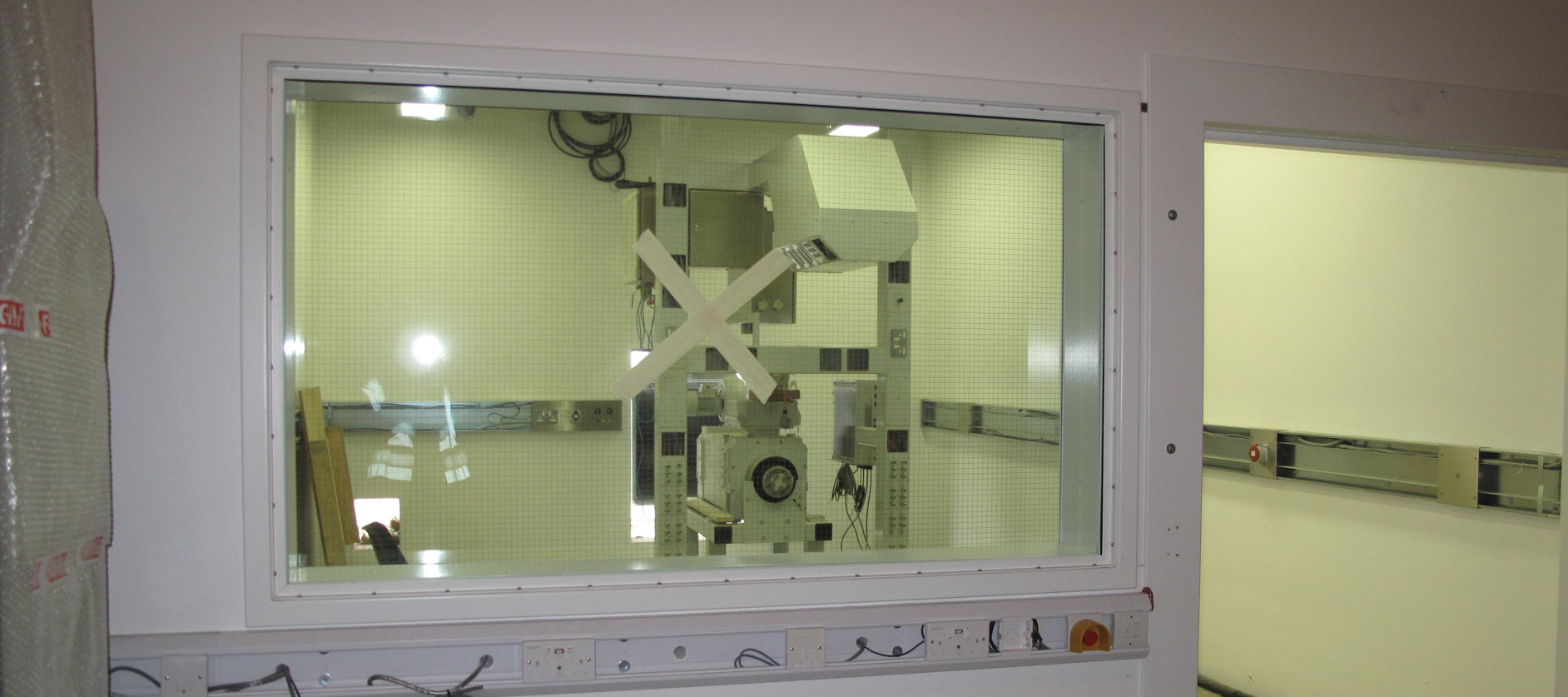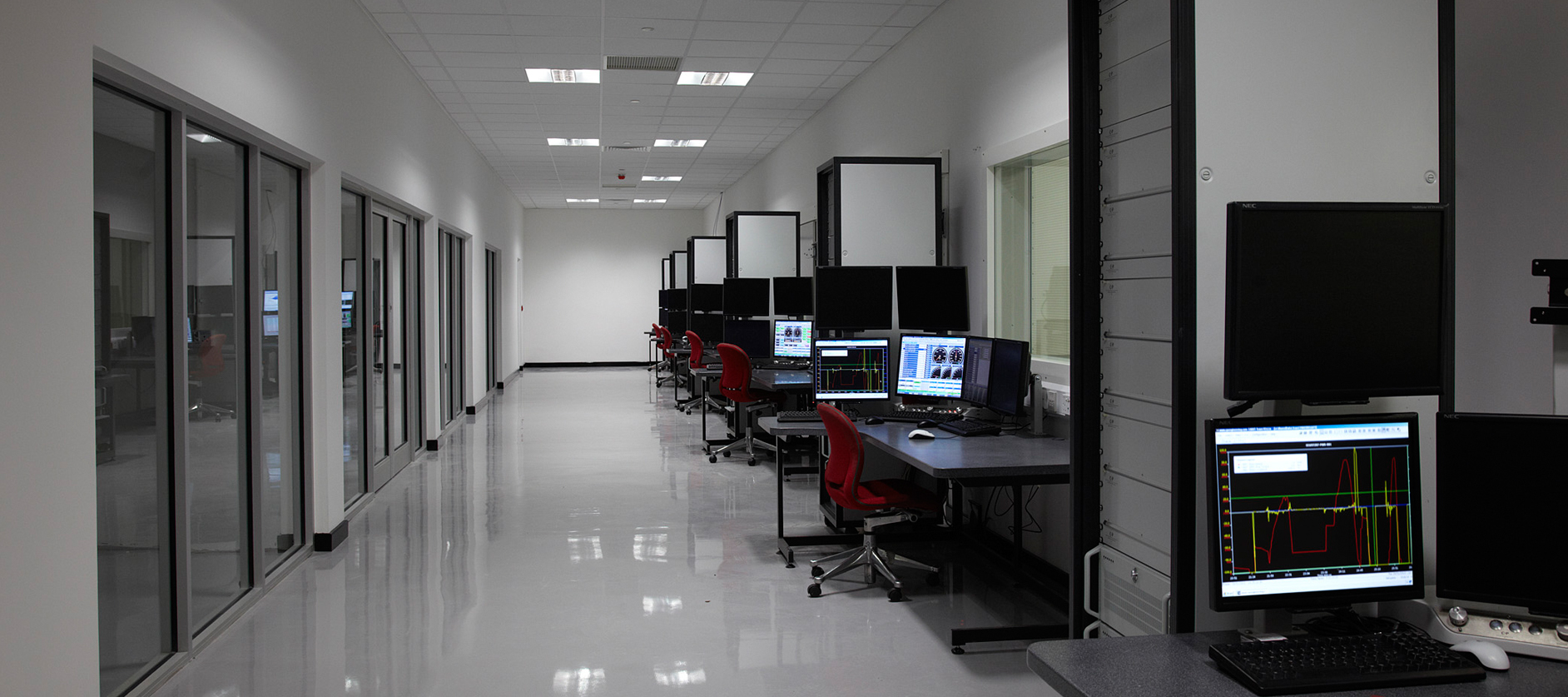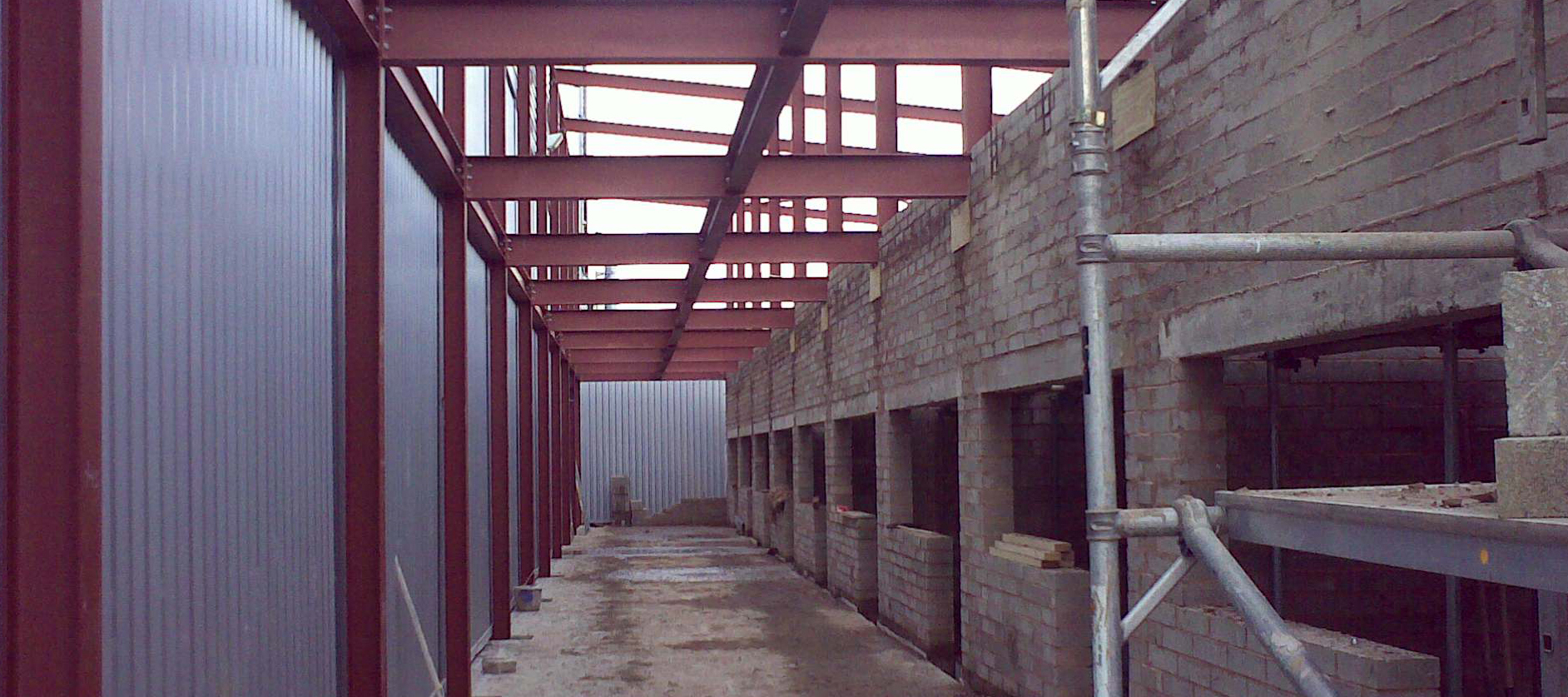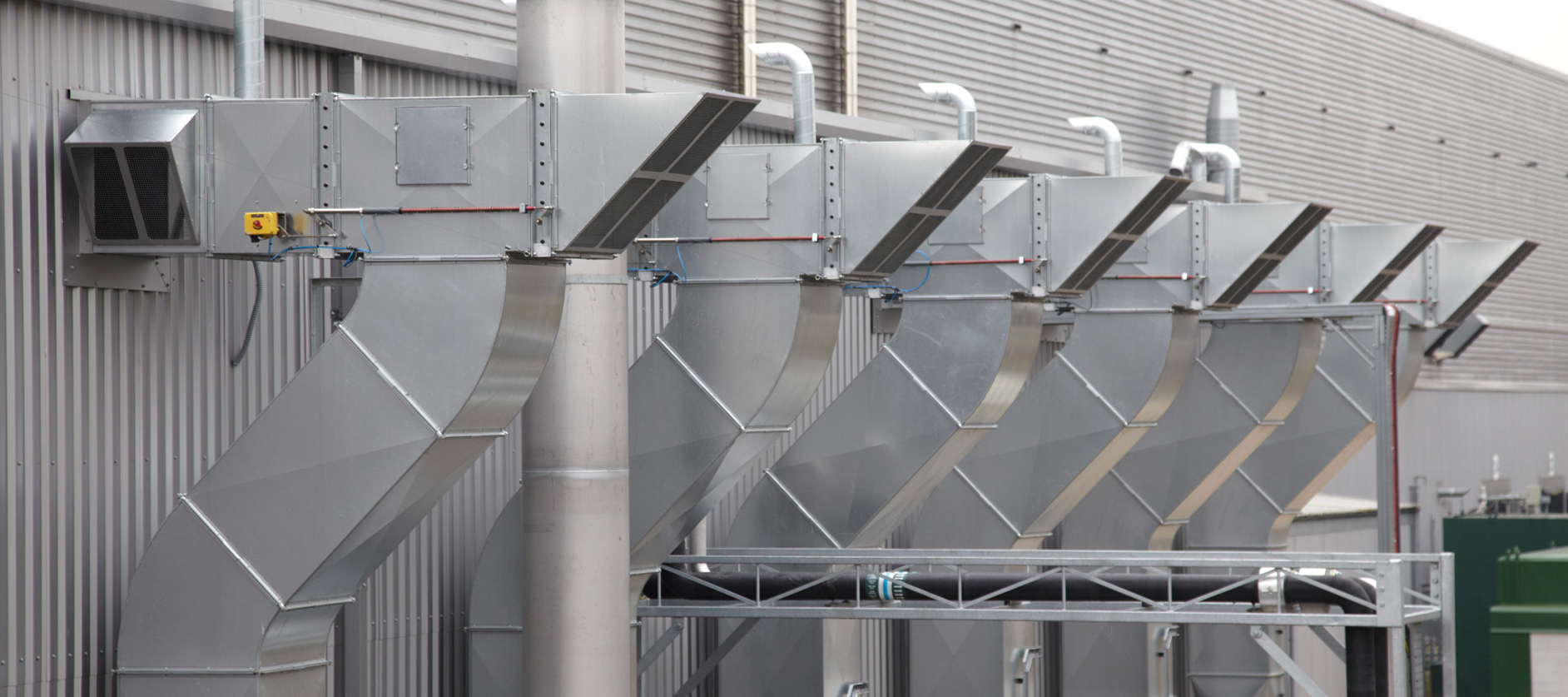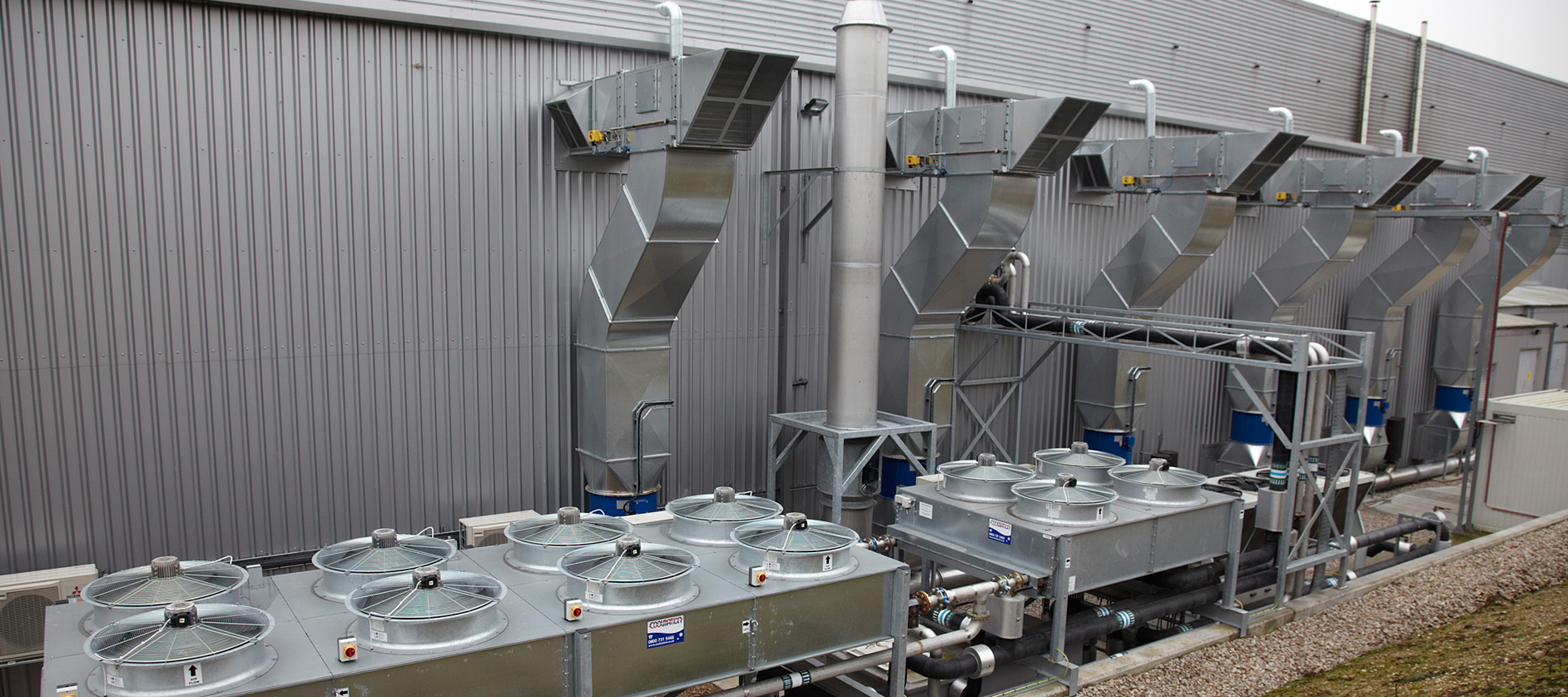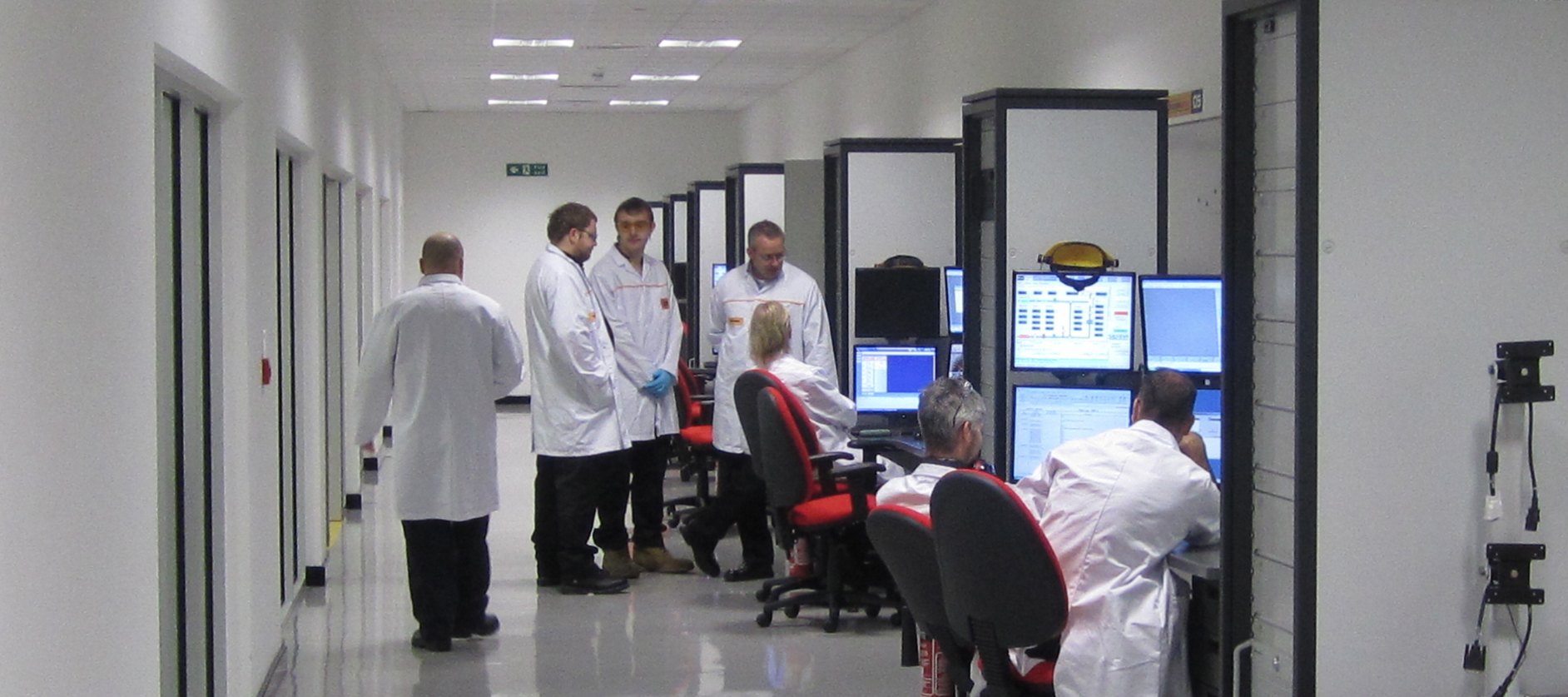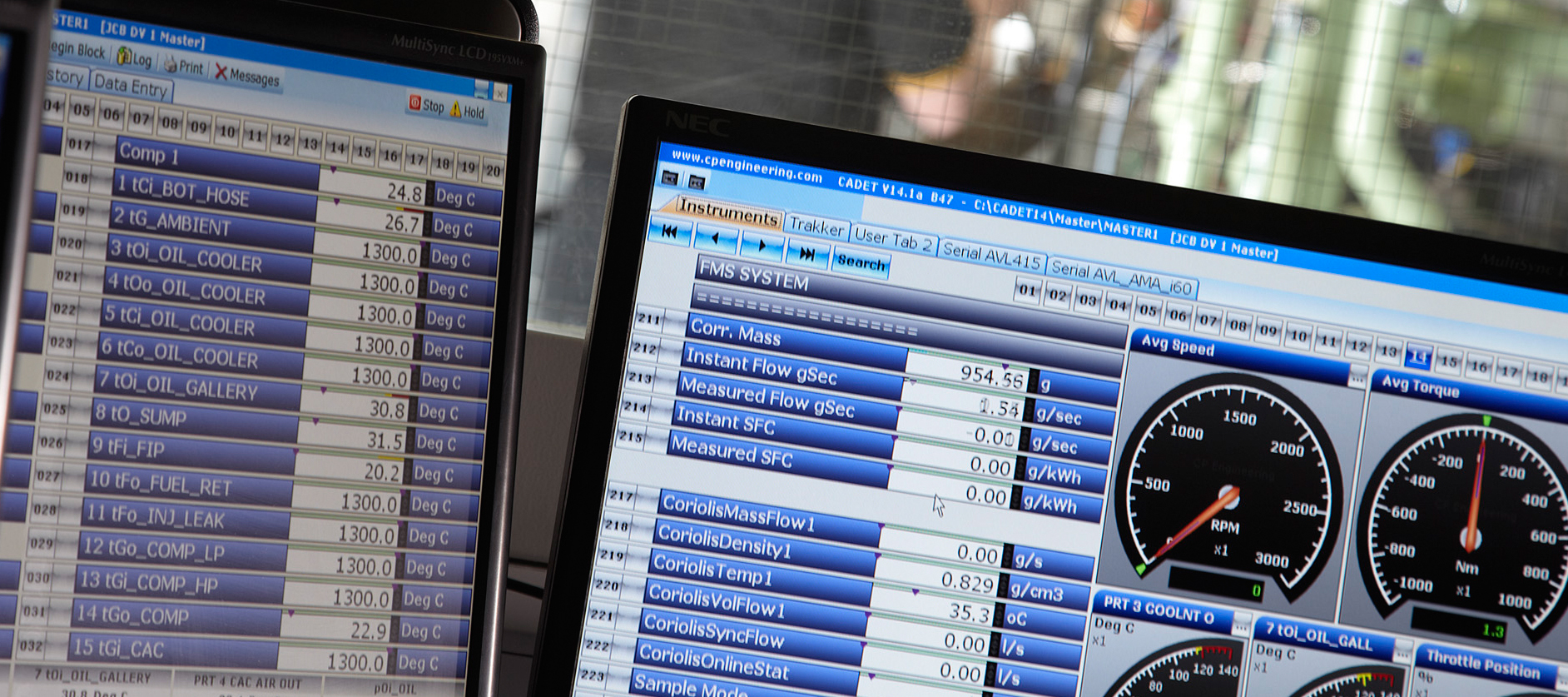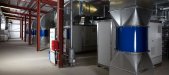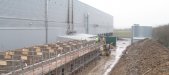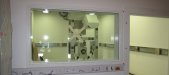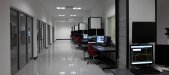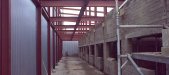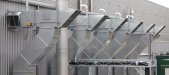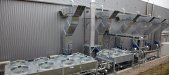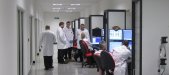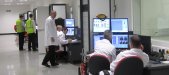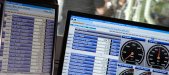 Key Performance Features:
Test cells were all built to uniform specifications
Capacity for interchangeability to enabled diesel engine variants to be tested
Testing cells were designed and built to have a high level of data acquisition and connectivity to third-party smart instruments
Complete automated software solution for configuring and running tests, performing pre and post-test data entry
Automatically perform emissions calculations according to regulations and generate a report
Partial flow dilution (PFD) for particulate emissions sampling, development, and validation
Sierra CP Services:
Sierra held a single-source contract for facility design and construction management; equipment specification and manufacture, procurement and installation; integration of equipment and facility systems; commissioning, and long-term maintenance and support.
Sierra Equipment Used:
Request Technical Data