Request Technical Data
Fuel and Lubricant R&D
BP Technology Centre | Pangborne, UK
Project Overview: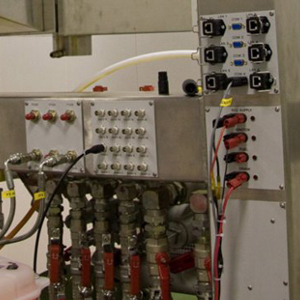 Sierra CP was engaged as the principle contractor to design and implement a significant refurbishment of BP-Castrol Global Headquarters for fuel & lubricant R&D. The refurbishment required the construction of an exo-structure encompassing the existing test facility to accommodate the additional test facility plant and services required for the major upgrade.
Essential to the projects scope was the need to keep the facility fully operational. This meant scheduled facility construction downtime must coordinate seamlessly with BP's current backlog of testing commitments to various major OEM customers around the world.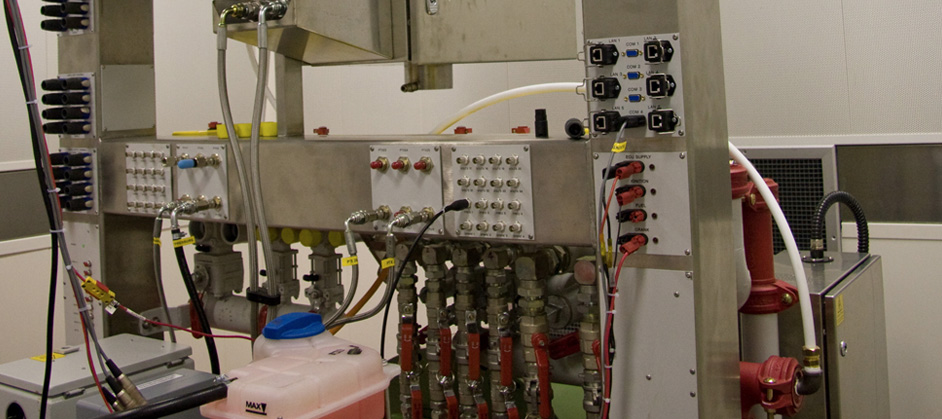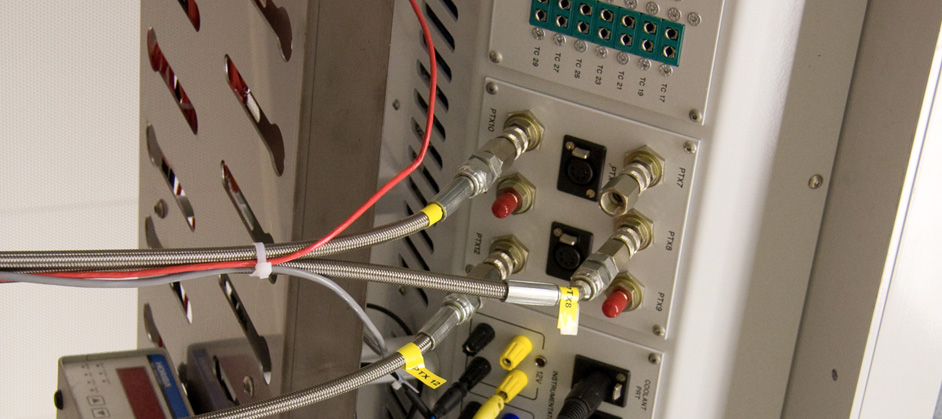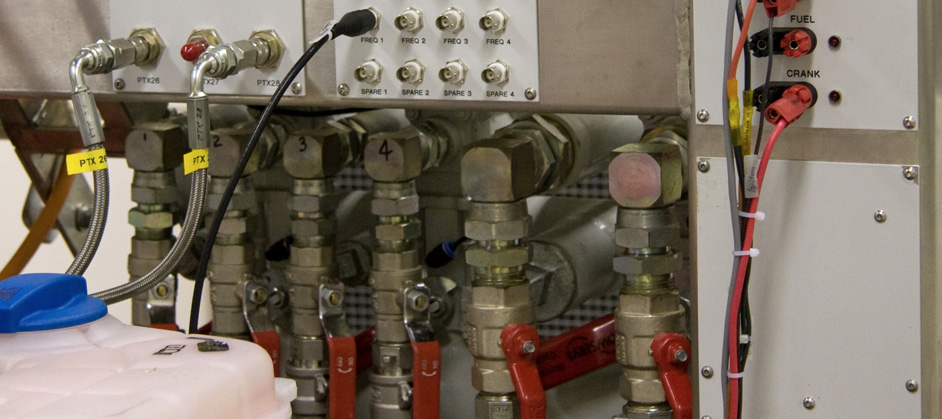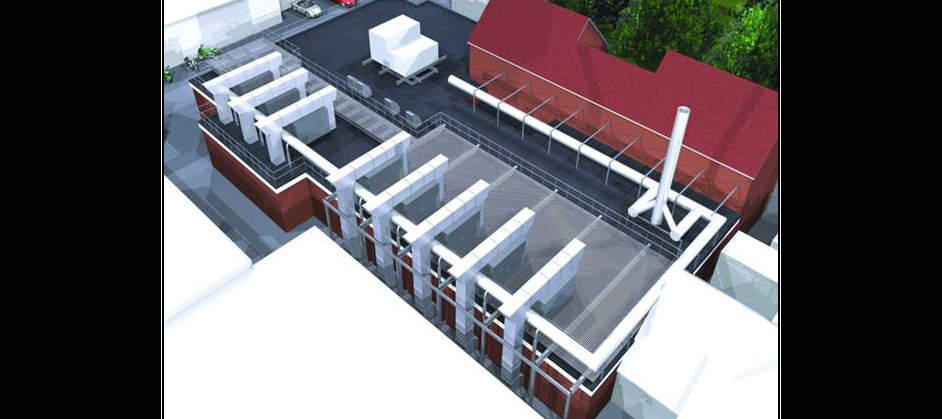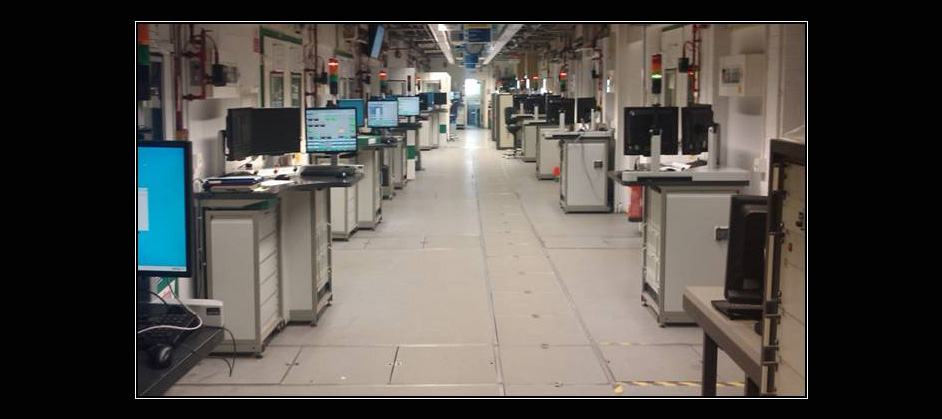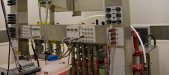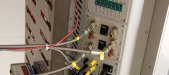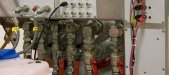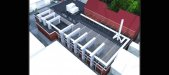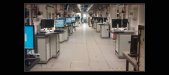 Key Performance Features:
Facility designed to be highly versatile to meet current & future testing requirements
Each test cell has common high level specification to enable seamless transfer of projects cell to cell
Test cells designed and built to have a high level of data acquisition and connectivity to Sierra and third party smart instruments
All cells equipped with FuelTrak Transient fuel conditioning & measurement
All cells equipped with CAHU's for precision conditioning and repeatability of the engine combustion intake
Capability enables both steady-state & transient testing
Capability:
Drive-cycle simulation
Fuels & lubricant development
Emissions
Sierra CP Services:
Sierra held a single-source contract for facility design and construction management to deliver new infrastructure, full facility refurbishment, procurement and installation of new equipment, integration of existing equipment and facility systems, commissioning, and long-term maintenance and support.
Sierra Equipment Used: