Request Technical Data
In-Wheel Direct-Drive Testing
Protean Electric | Surrey UK
Project Overview: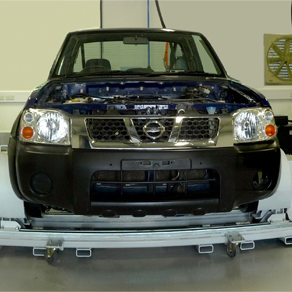 Sierra CP designed and constructed a powertrain test system that could accept full vehicle installation by connecting to the test vehicle wheel hubs.
As Protean's Mark Potter explains:
"Sierra CP's experience gave us the confidence we needed to trust them with this critical project. We didn't have the time to fully develop a detailed scope of supply document, so we needed to select a supplier that we could partner with who had the experience to interpret the brief technical scope of requirements and the expertise to deliver a system that could meet our current and future testing needs."
"Sierra CP has produced a test system that provides the ideal platform to enable Protean to develop and showcase its technologies for many years to come."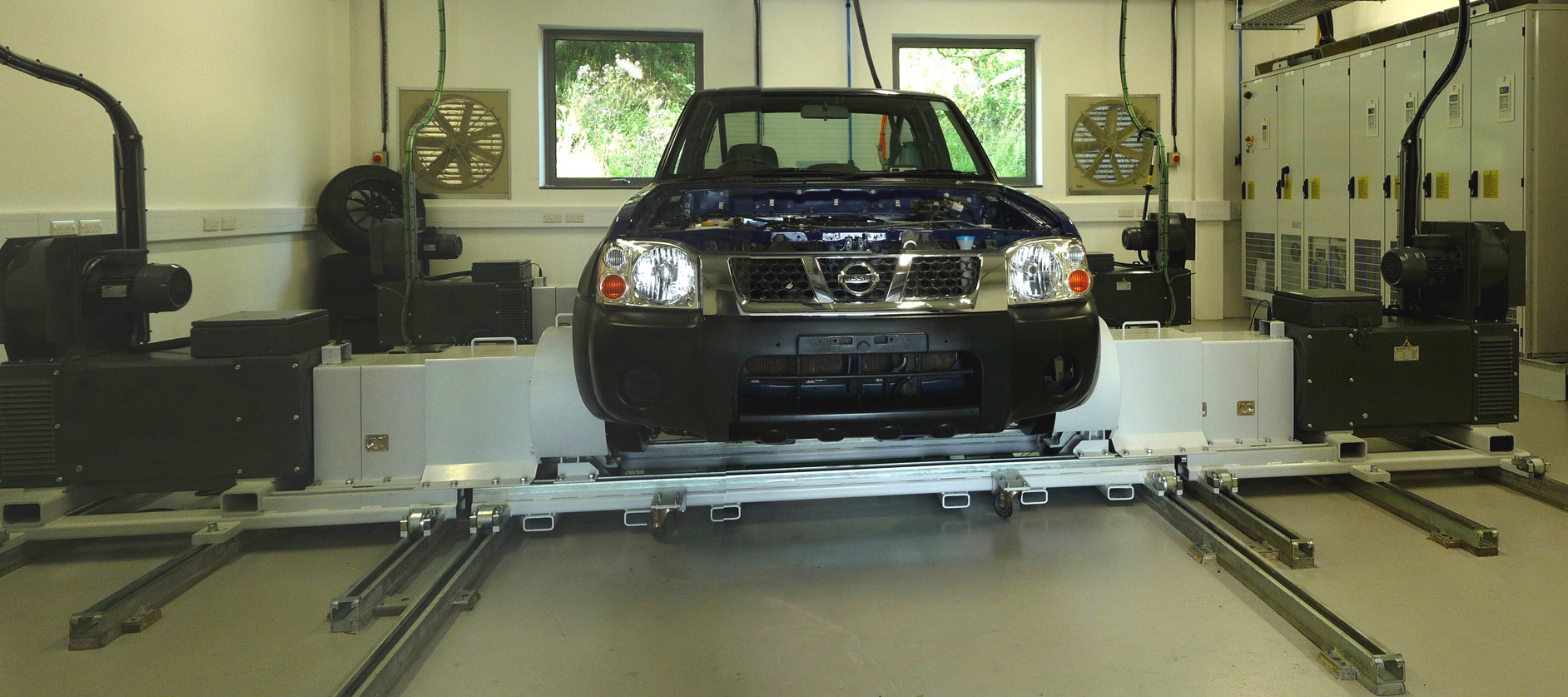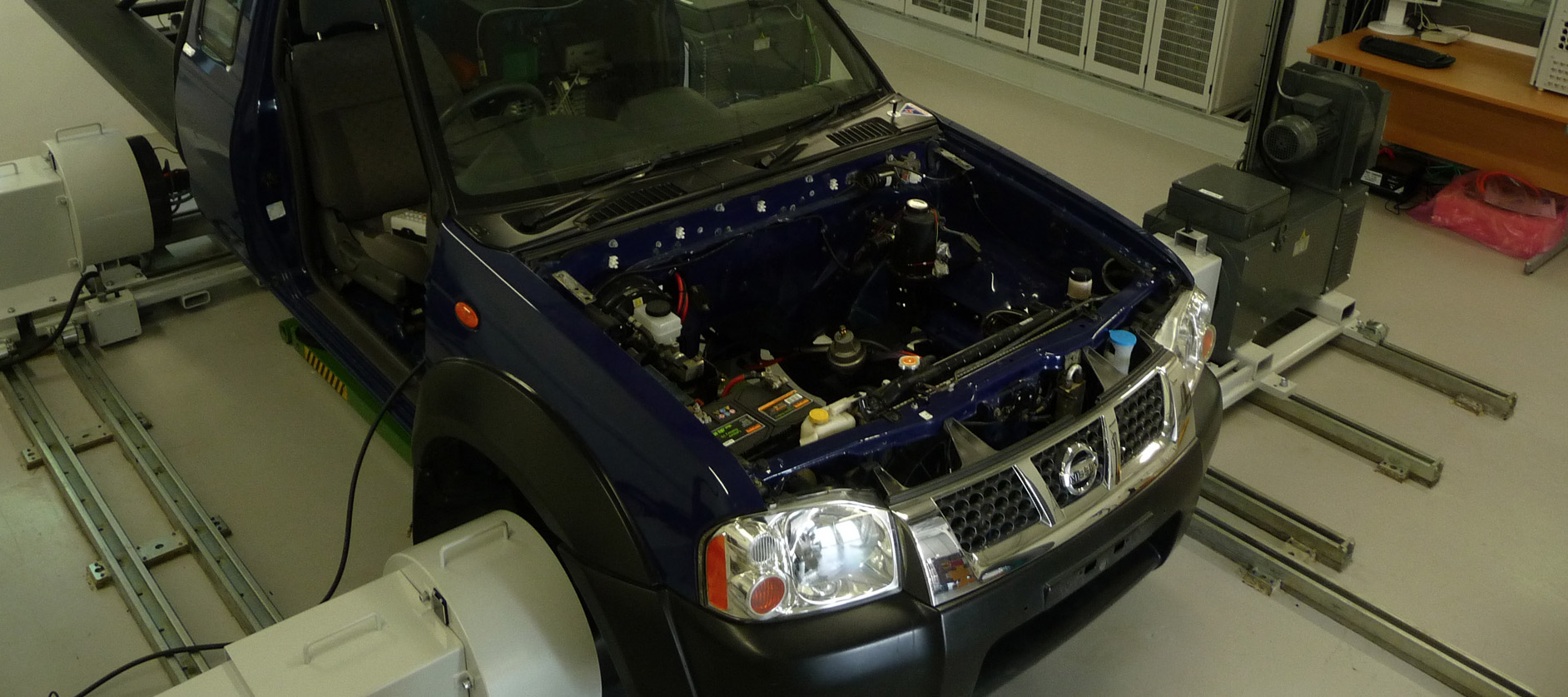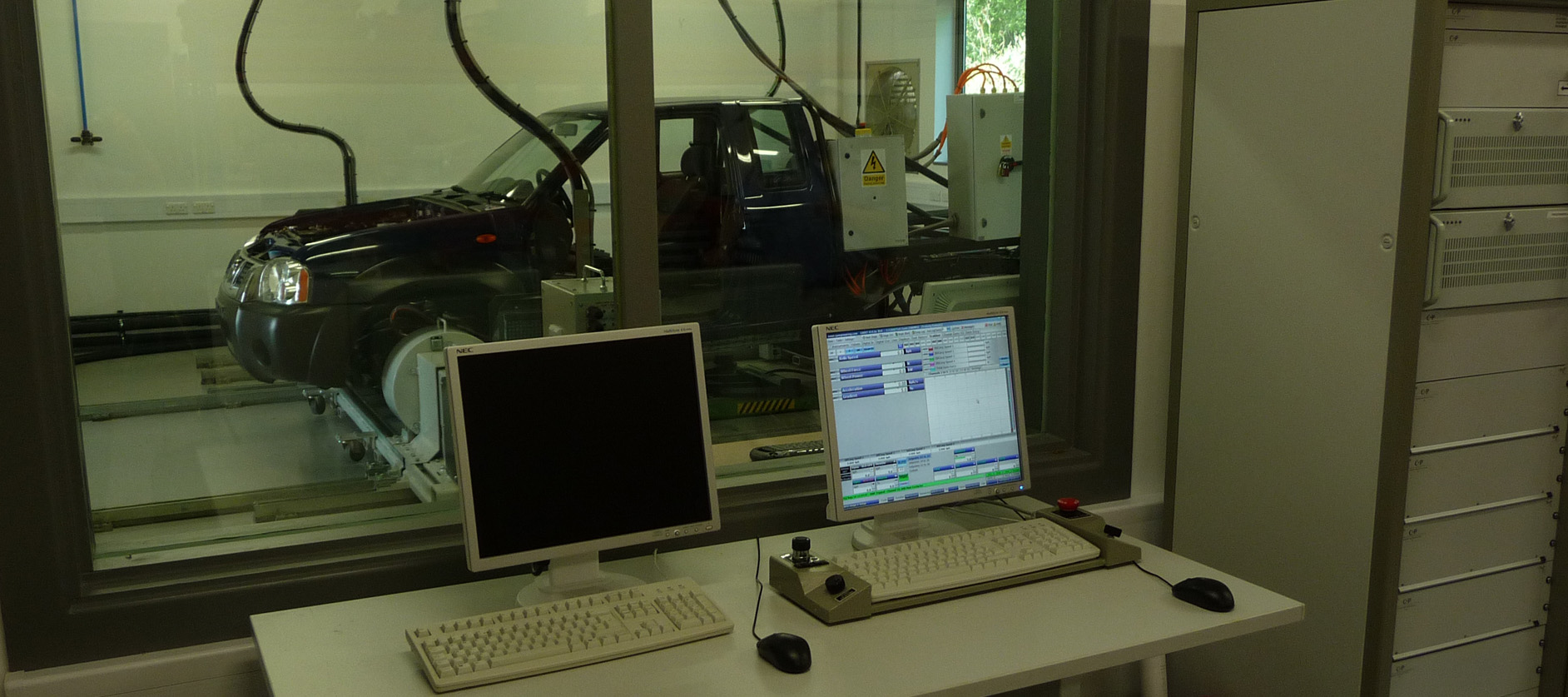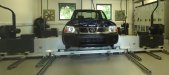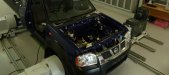 Key Performance Features:
Four fully independent AC dynamometers incorporated with individual control of each wheel hub
Test 2WD and 4WD vehicles with adjustable track and wheel base
Capable of steady-state operation for durability and key life evaluation
Transient dynamometers capability of simulating road load cycles
Ideal for roduct development and benchmark evaluation against conventional vehicle systems
Eliminates potential test influences that testing on tires introduces
Sierra CP Services:
Sierra held a single-source contract for facility design and construction management; equipment specification and manufacture, procurement and installation; integration of equipment and facility systems; commissioning, and long-term maintenance and support.
Sierra Equipment Used: