Request Technical Data
2015 Engine Test Facility of the Year
Intertek | Milton Keynes, UK Commissioned 2015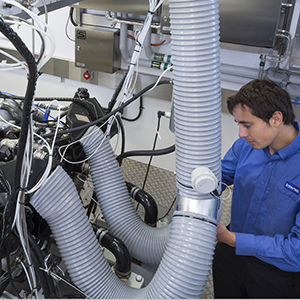 2015 Winner: Engine Test Facility of the Year presented by Automotive Testing Technology Magazine. Read more...
Having won the prestigious 2015 Engine Test Facility of the Year award, the Intertek facility is now recognized as among the highest-specification, commercially available facilities in Europe and quite possibly the world. For its portion of the facility build, Sierra CP designed and constructed six highly configurable test cells to meet the requirements for the development of advanced engine and powertrains, including hybrids and EVs.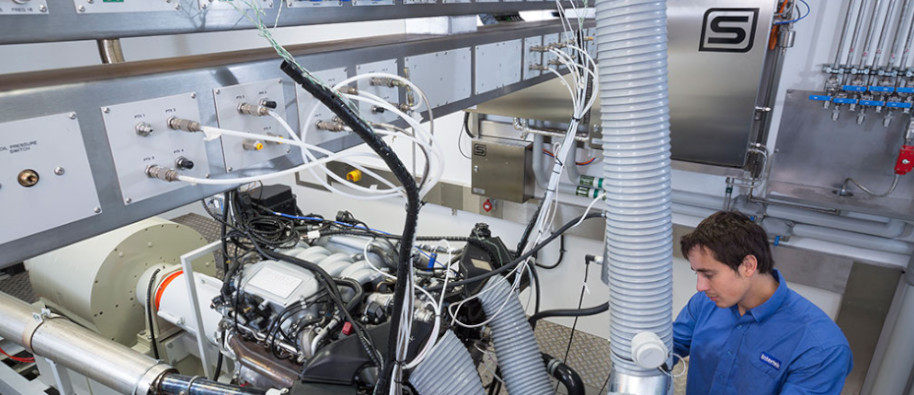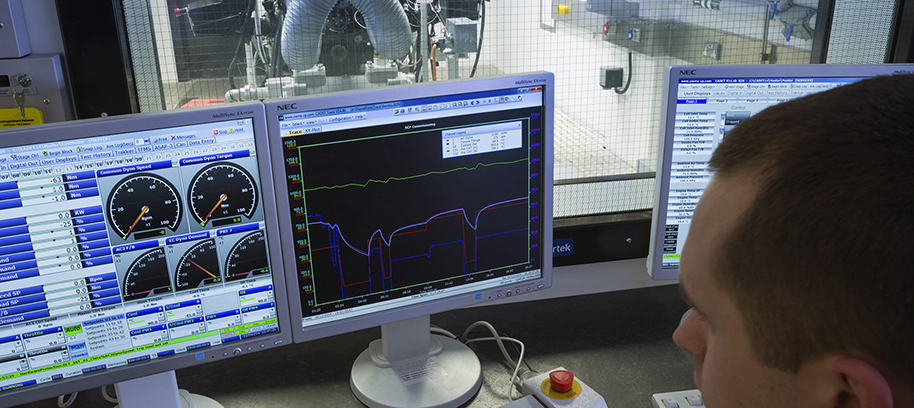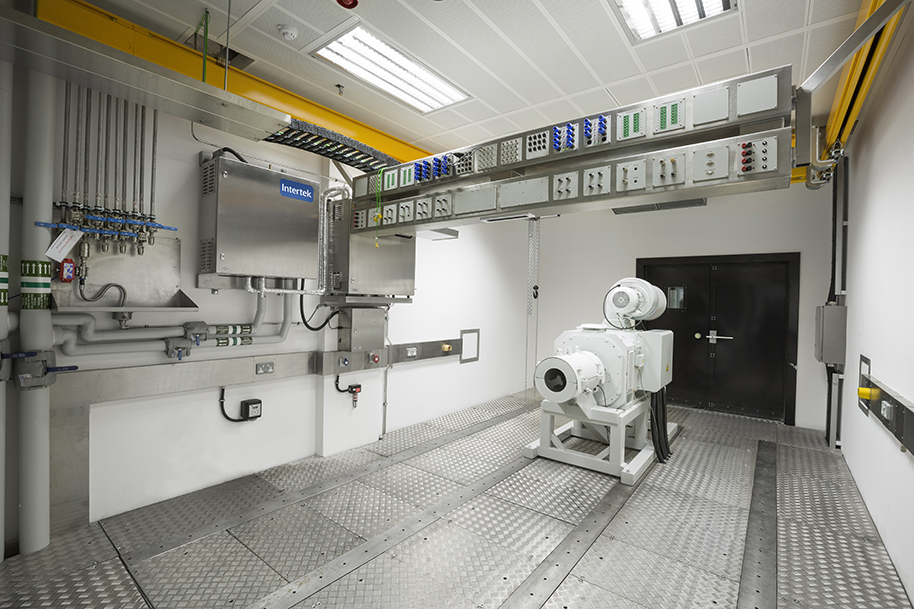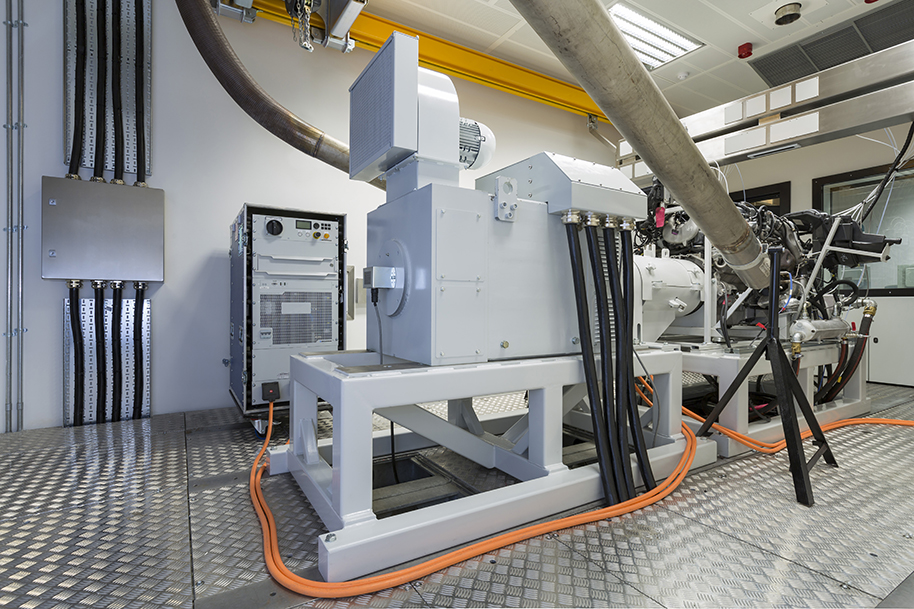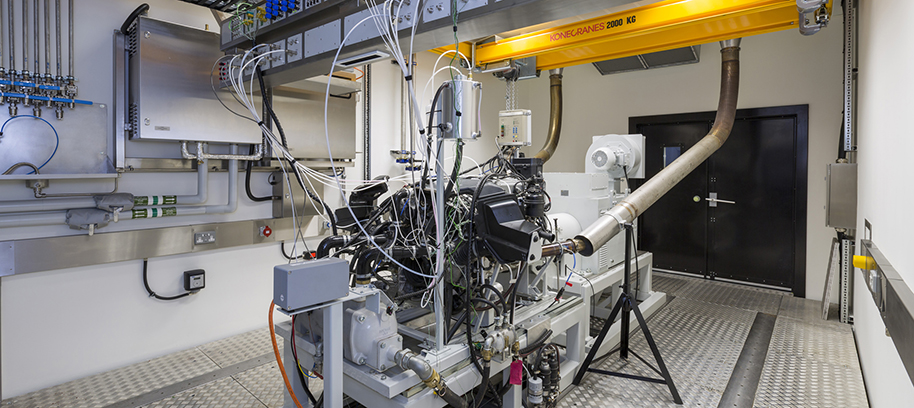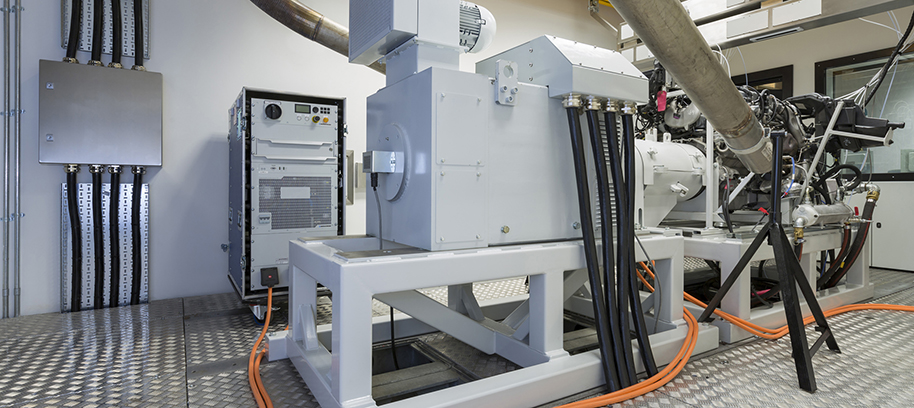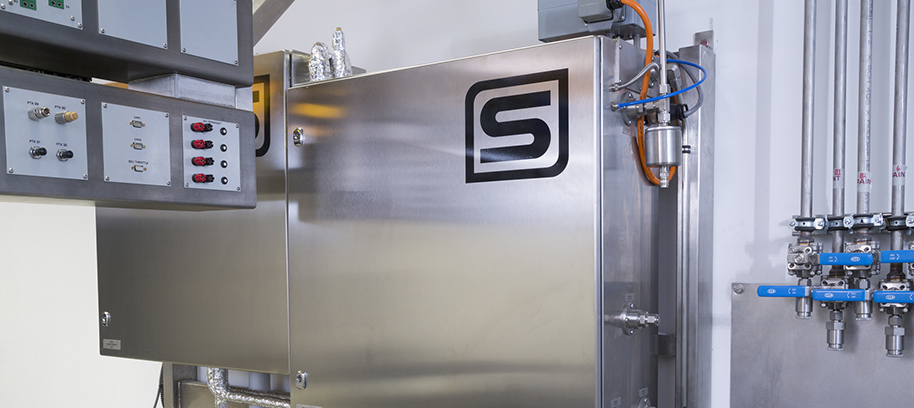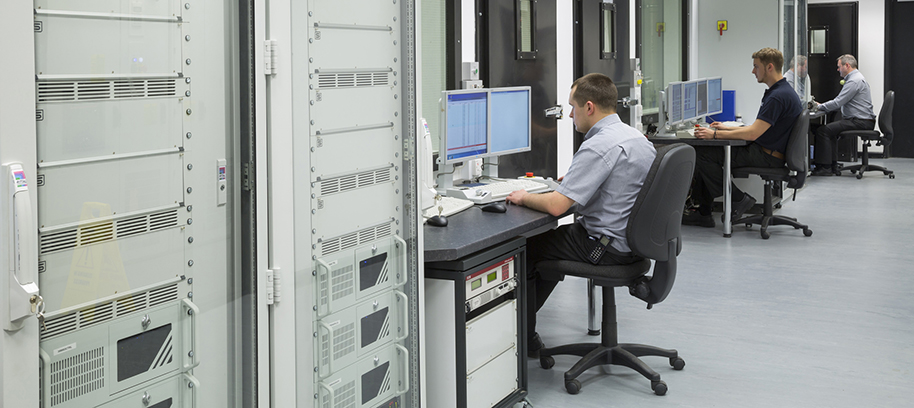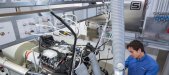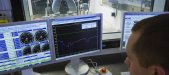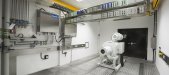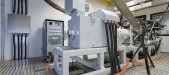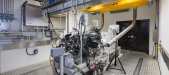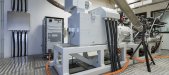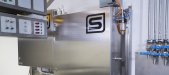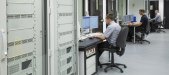 The vehicle test facility project was part of a $9M investment to build state-of-the-art high-specification 1000 kW test cells and associated infrastructure. All major civil construction was implemented with minimal operational disturbance of their existing operational test cells. The engine test site was originally the Tickford Powertrain Test facility, prior to an acquisition by Intertek. Upon completion, the new facility was operating 28 engine and driveline, powertrain test cells on a 24/7 basis on engines ranging from the smallest non-road engines up to the largest heavy-duty vehicle engines. Read more Facility Design/Build Case Studies...
The facility has the highest capacity test services capability in the UK and caters primarily to high-output engines typical of luxury performance vehicles. Learn more about Intertek...
Key Performance Features:
Four new ECU mapping and driveline test cells to accommodate 1000kW engines with electric dynos up to 570kW
Self-sufficient in electrical power requirements during testing (on occasions is a net exporter of power to the national grid)
All cells are equipped with transient fuel conditioning & measurement
All cells are equipped with CAHU's for conditioning of the engine combustion intake
Layout allows for removable panels for full driveline testing, including four-wheel drive by linking cells together
Nine fuels are piped to each cell from a fuel farm
Fire suppression by automatic CO2 drenching
Facility build allows for easy expansion for planned phase two expansion
Capability:
Engine emissions
Drive-cycle simulation
Powertrain controls development, including hybrids
Transmission controls development
Full driveline durability
Engine calibration
Driveline dynamics/vibration
EV/HEV testing, battery simulation, traction motor dyno
Sierra CP Services:
Sierra held a single-source contract for facility design and build management; equipment specification and manufacture, procurement and installation; integration of equipment and facilities systems; commissioning, and long-term maintenance and support.
Sierra Equipment Used: