Request Technical Data
NVH Independent Roller Chassis Dyno
Volkswagen Skoda - Czech Republic
Project Overview: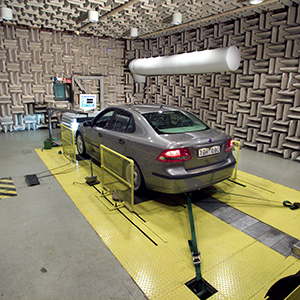 Sierra CP was successfully awarded the contract to design and install NVH chassis dynamometers into Skoda's prestigious new R&D test facility. The specific challenge was to design a unique solution to meet the clients exacting specifications and also to fit into the pre-designed and built test chambers.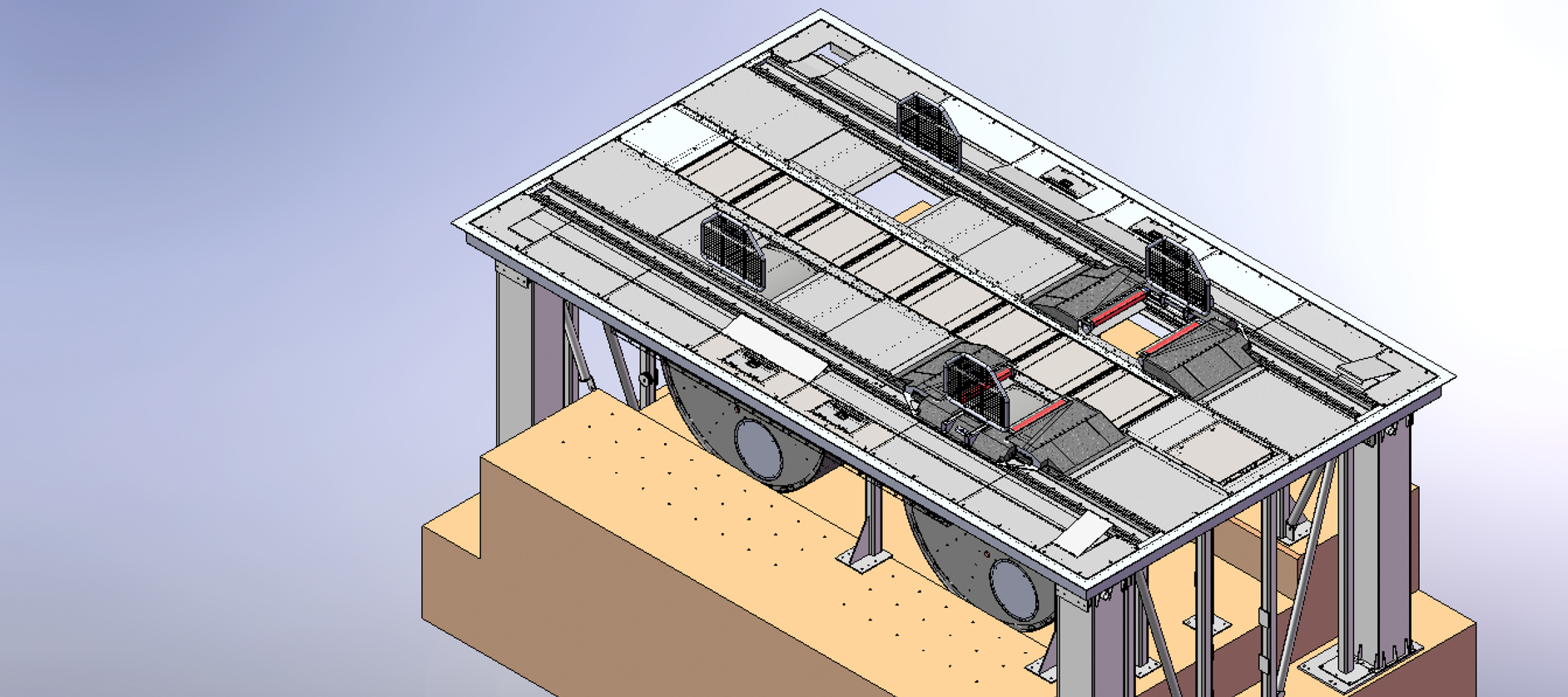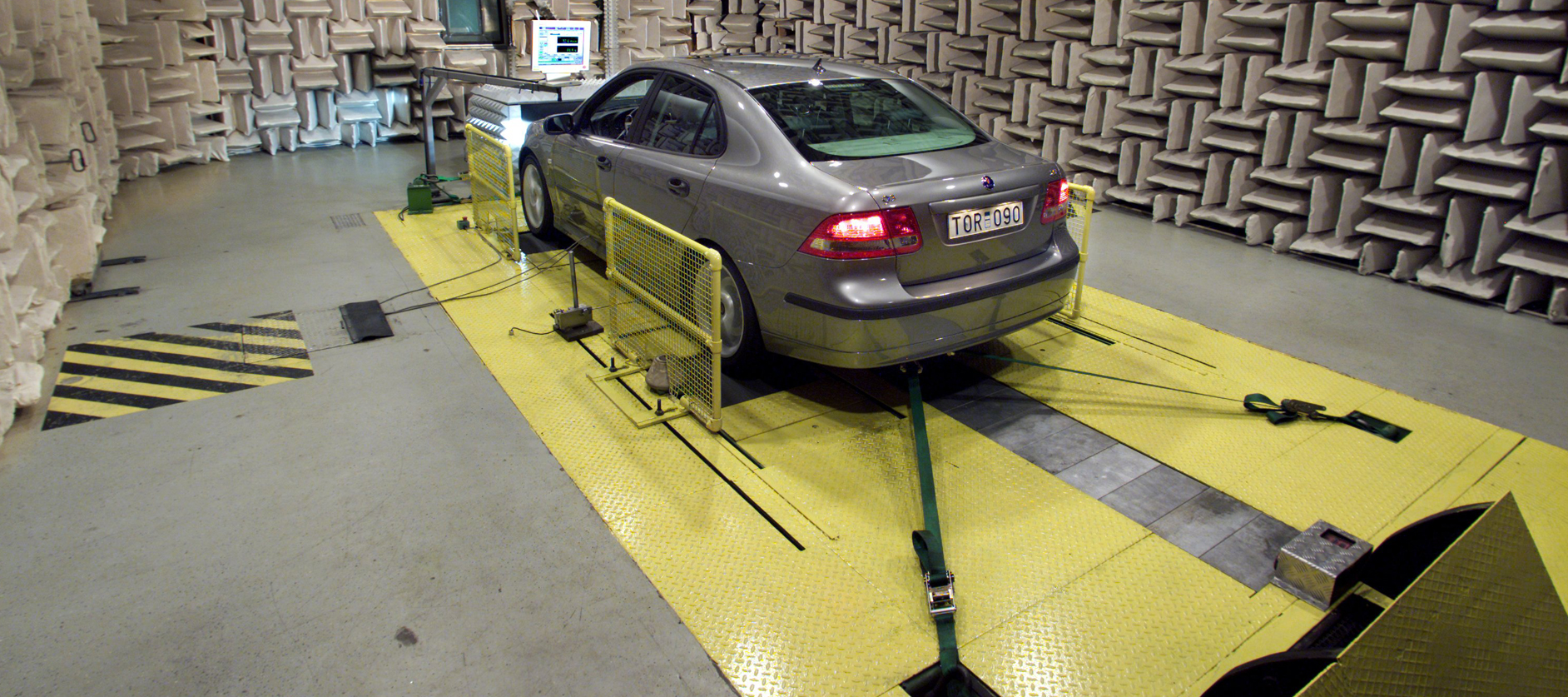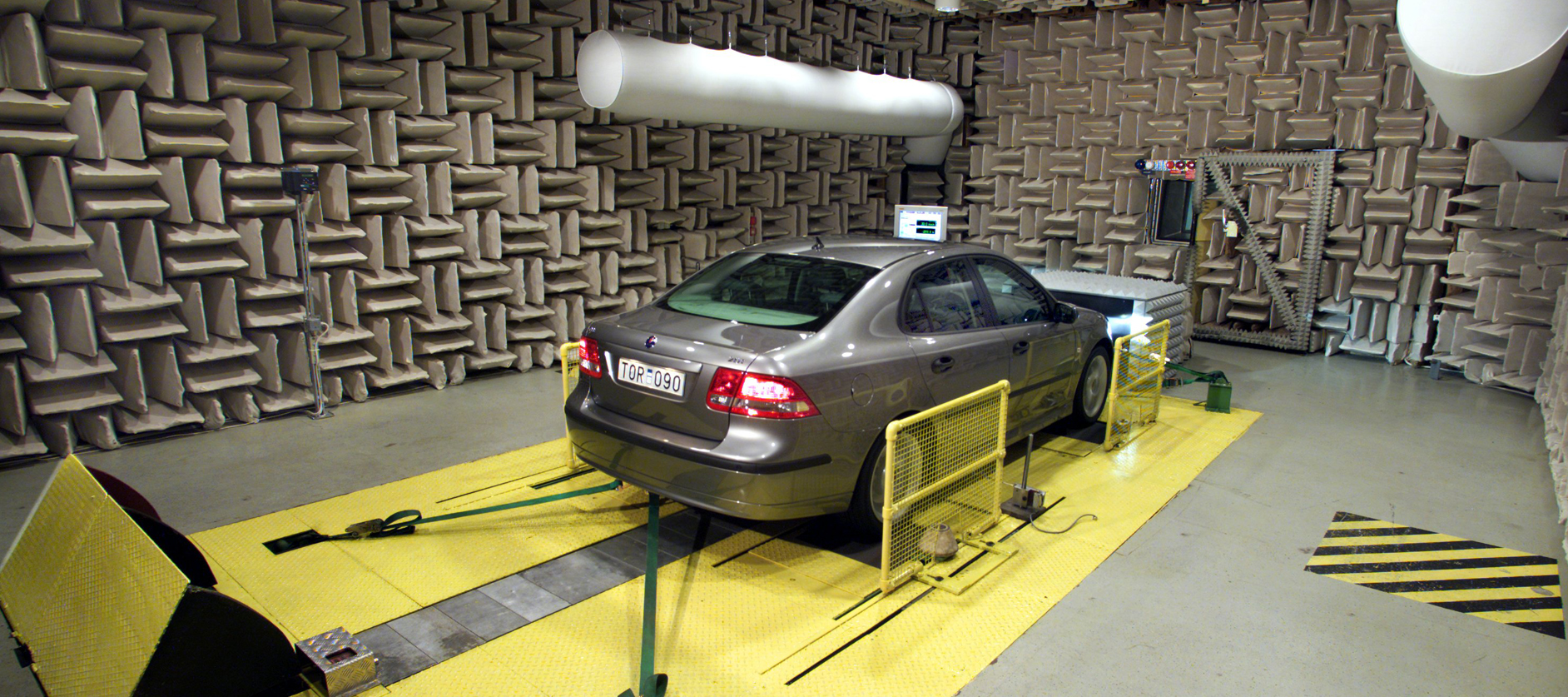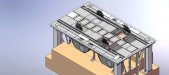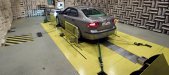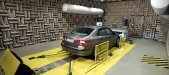 Key Performance Features:
4x4 & 4x2 independent wheel control
Utilizes space saving PPM technology
Multiple and detachable road surfaces
50dBA @100km/h CADET control, automation and datalogging system
Custom design to integrate with existing test chambers
Capability:
NVH vehicle testing for both 2-wheel & 4-wheel drive capability
Wheelbase adjustment for a wide range of vehicles
Real world road surface simulation
Watch
Sierra CP Services:
Sierra CP was awarded the contract for the special design NVH chassis dynamometer, development of the technical equipment specification through to manufacture, procurement and installation; commissioning ,including the long-term maintenance and support of the installed system .
Sierra Equipment Used: