Consulting Services Group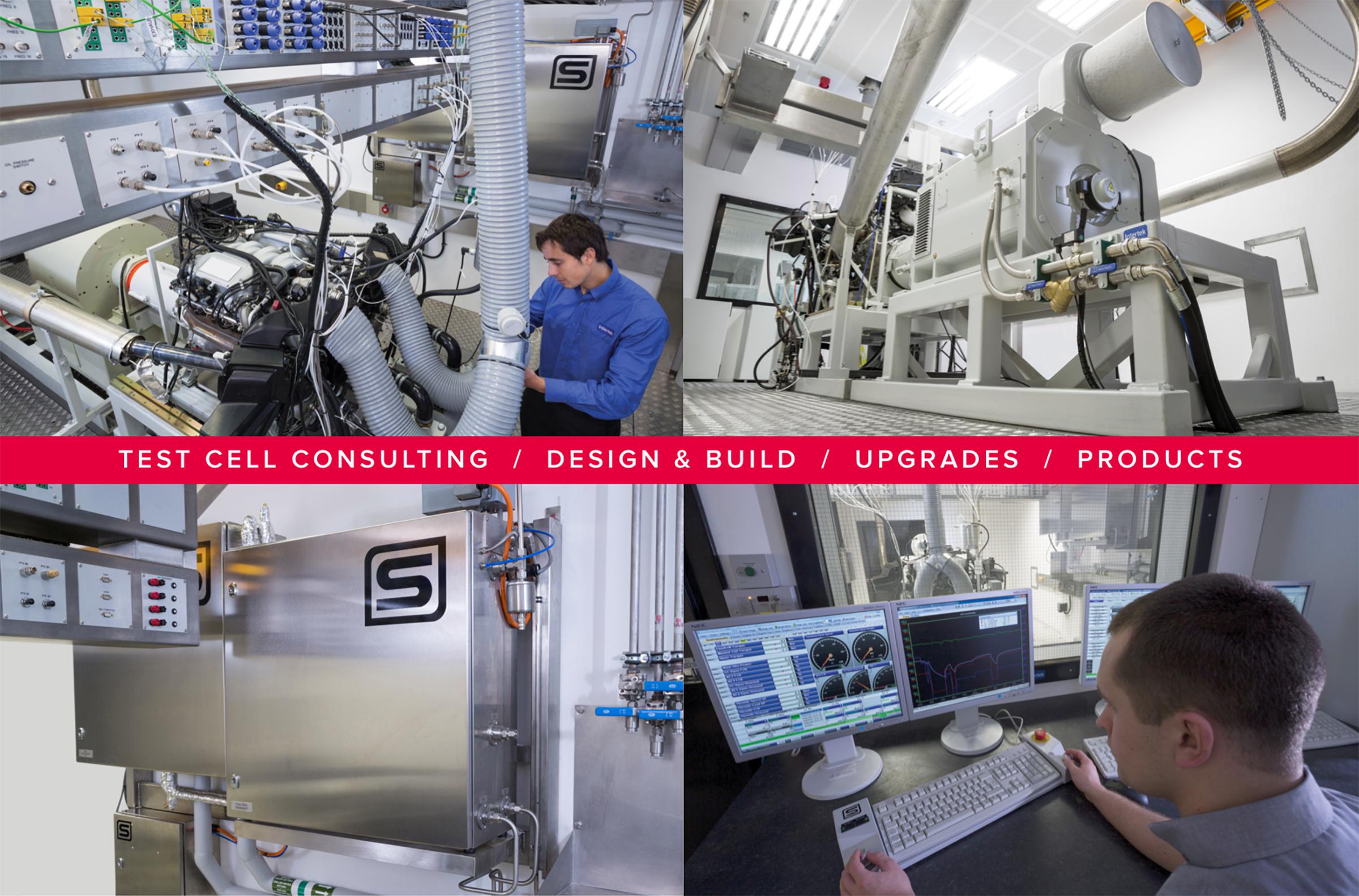 Experience That Delivers
Sierra CP has developed a very unique and successful consulting services group. Flexibility serves as the foundation and key differentiator for every project. We have created a comprehensive menu of integrated test facility designs for nearly every engine and vehicle test application requirement. Multiple designs, including in-facility hardware and software, can be integrated, scaled, and adapted efficiently. Each customer benefits from cost control, speed of completion, and the confidence in a solution that is drawn from previous successes.
Email our consulting team
to get started now.

Our working style is one of teamwork, innovation, flexible solutions and challenging the status quo in all that we do.

Facility upgrade or new design/build- Working with you to help you achieve your goal.
We work with you. Our working style- teamwork, innovation, and flexible solutions
Over 30 years of proven experience with test, design, and building engine and vehicle test facilities
Flexible approach to meeting your testing needs at the level you require
We offer both test cell consulting and test products
On time delivery of projects- upgrade or new
See Our Proven Results- Recently Completed Facilities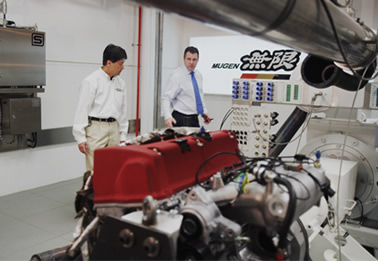 Our Own Product Technology
Uniquely, we also design and manufacture all of the measurement and control product technology used in each facility. Although we do integrate other manufacturers' technology when required, using our own products allows for rapid customization and innovation as our customers continue to push their product testing performance to the next level.
Product Technology Categories