Flow Measurement & Control
Sierra-CP manufactures a line of high performance flow meters for engine and vehicle testing applications. In addition, through our Flow Measurement & Control Division, we manufacture a complete line of mass flow meters and controllers, thermal mass flow meters, vortex flow meters, and ultrasonic flow meters for nearly any gas, liquid and steam application found in industry.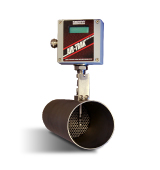 Sierra's AirTrak 628S is a high performance research-grade thermal mass flow meter for engine air intake mass flow measurement featuring extremely fast 200 millisecond response-time.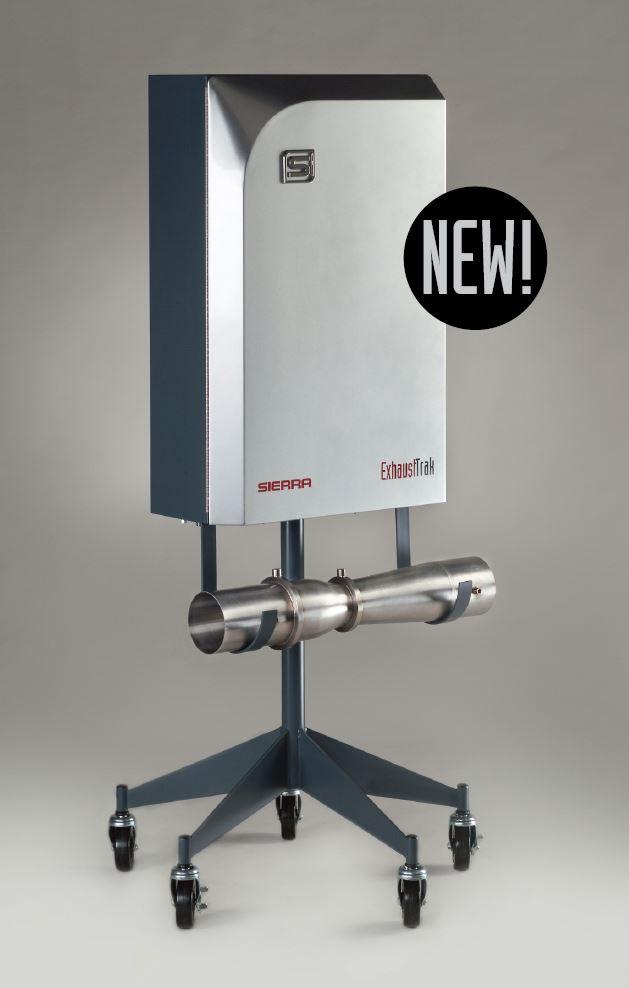 ExhaustTrak is a rugged, accurate and fast response-time mass flow meter for direct measurement of engine exhaust. The instrument is specifically designed for transient cycle flow rate measurement.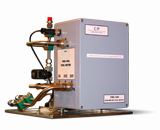 Sierra-CP's line of FuelTrak fuel flow measurement instrumentation is ideal for both steady-state gravimetric and transient consumption measurement as well as vehicle fuelling applications.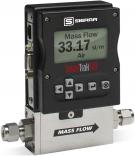 Sierra offers a wide variety of Gas Mass Flow Meters and Controllers for a broad variety of emissions testing applications.
Accurate and repeatable, Sierra's Thermal Mass Flow Meters are rugged and reliable mass flow measurement workhorses for any facility.
Learn more about Sierra's complete line of flow meters for gas, liquid or steam measurement for applications in a wide variety of industries.