Design. Build. Test.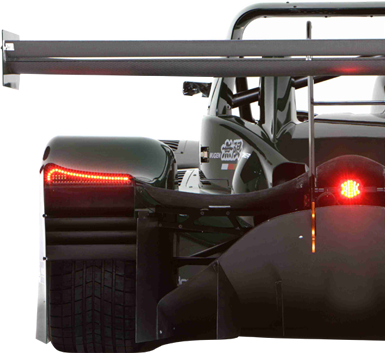 Let's Get Started.
Supporting Your Brand

Your next testing facility must reflect your brand and capabilities at the highest level of operational efficiency with precision test data, and a clean look and feel. Sierra makes it possible through a working approach that is built on teamwork, innovation, flexibility, and challenging thestatus quo in everything we do.
Experience That Delivers
Sierra's experience delivers design decisions that support your brand equity and result in effective test data production and superior reporting to support research and development over the long term. We design and construct facilities for a complete scope of automotive test applications including engine, vehicle, powertrain, transmission, emissions, analytical, and component testing.
From mechanical layout, controls and software to dynamometers and peripheral equipment, we handle every facet of your project with a combination of process knowledge, subject matter expertise, and integration experience that makes our services uniquely valuable.
Consulting Services Group
Sierra CP has developed a very unique consulting services group that benefits from their 30 years of industry experience. Flexibility serves as the foundation and key differentiator for every project. We have created a comprehensive menu of integrated test facility designs for nearly every engine and vehicle test application requirement. Multiple designs, including in-facility hardware and software, can be integrated, scaled, and adapted efficiently. Each customer benefits from cost control, speed of completion, and the confidence in a solution that is drawn from previous successes. Email our consulting team to get started now.
Recently Completed Facilities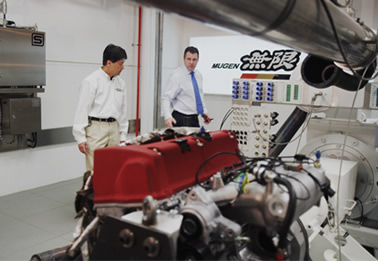 Our Own Product Technology
Uniquely, we also design and manufacture all of the measurement and control product technology used in each facility. Although we do integrate other manufacturers' technology when required, using our own products allows for rapid customization and innovation as our customers continue to push their product testing performance to the next level.
Product Technology Categories