Official Blog of Sierra--Let's Talk Flow!
Sierra Welcomes Patrick Cool as New Director of Operations for the TASI Gas Flow Division
---
Apr 15, 2021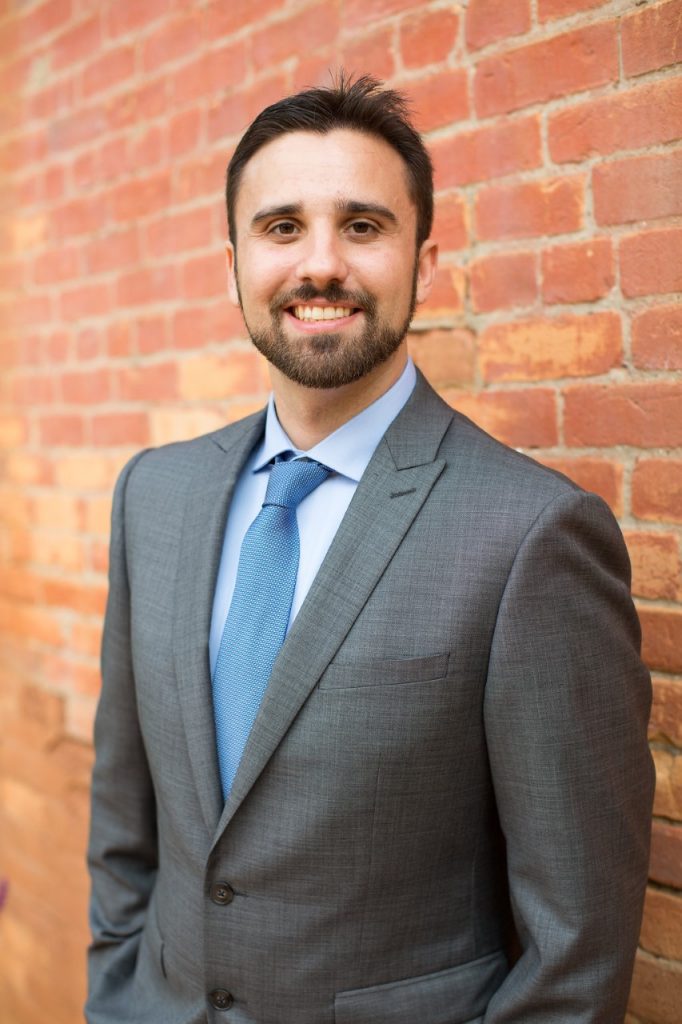 Sierra is pleased to announce that Patrick Cool is the new Director of Operations for the TASI Gas Flow division.
Patrick is the senior manager within the division responsible for Operations (manufacturing, logistics, purchasing, planning, inventory/warehouse management, facilities, manufacturing engineering, project management, environment/health & safety, and facility maintenance)  for Sierra and the other American-based business units within TASI Gas Flow.  His primary focus will be on ensuring factory operational excellence and customer satisfaction for the TASI Gas Flow businesses.
Patrick first started working in manufacturing in 2012 and has held positions of management in Quality, Software Development, Information Technology, and Operations since that time.  He is a graduate from the University of California – Davis with a Bachelor of Science degree in Managerial Economics.
Please join us in welcoming Patrick to the team and wishing him well in his new role.
Sierra is always looking for the best of the best. If you or someone you know is looking for a job in the flow industry, check out our current job openings.
---