Official Blog of Sierra--Let's Talk Flow!
---
Feb 07, 2018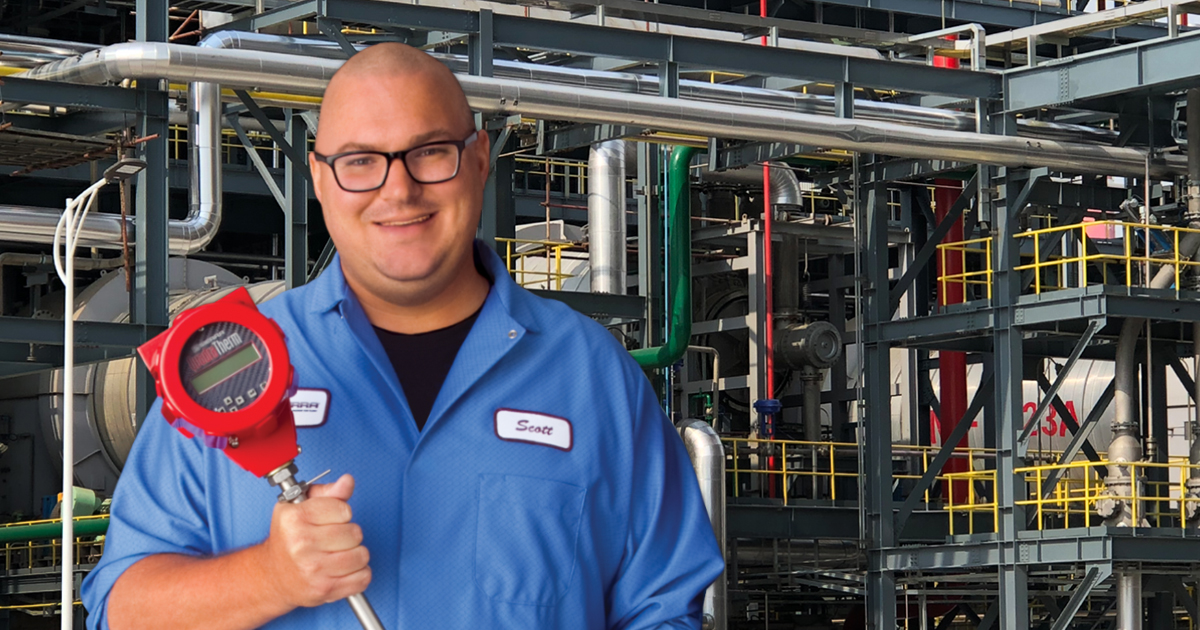 The beauty of our Big-3TM family of flow measurement products is that it offers facilities a complete flow energy solution managing and optimizing flow measurement for air, gas, water, and steam applications. Rather than having to contend with an assortment of companies to obtain the right instrumentation, engineers can now acquire all the necessary flow meters from one company. This saves them time and money on installation and maintenance, and one contact point links them to Sierra's global network of flow energy experts for all of their support requirements.
But these technologies have something else in common. All three share many of the same software apps along with the same revolutionary Raptor firmware. This allows for easy integration, set up, and serviceability, enabling operators to leverage their knowledge between the different platforms.
Raptor In Action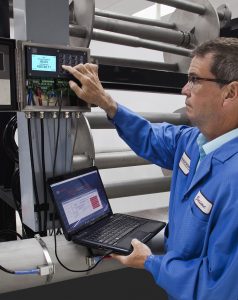 Raptor is a fluid, dynamic algorithm set that has hyper-fast microprocessors, delivers digital communication protocols, provides field flexibility, and enables software apps. All patented Big-3 (thermal, vortex, and ultrasonic) sensors rely on the Raptor operating system to help them provide unparalleled accuracy and excellence.


QuadraTherm iSeries – Raptor calculates out unwanted heat transfer to provide precise mass flow rate. QuadraTherm also comes with onboard qMix gas mixing software, which allows engineers to create custom gas mixtures in the field to compensate for gas compositional changes without recalibration costs and loss of accuracy.


InnovaMass iSeries – Raptor reduces external vibration with proprietary noise reduction algorithms to enhance the signal-to-noise ratio. Raptor firmware also gives InnovMass iSeries the ability to measure much lower flow velocities (near 0.5 fps) than equivalent vortex meters in the industry.


InnovaSonic 207i – Raptor, with its temperature input, adjusts fluid density calculation in real-time to maintain accuracy. Most ultrasonic meters assume a fixed temperature and thus lose accuracy.


Common Apps
In addition, the Big-3 has shared software apps with common home screens to simplify flow measurement in industrial settings. With the Big-3 there is no learning curve on three different software platforms. Big-3 software apps give industrial plant engineers and managers the ability to mine and analyze data quickly to make effective productivity decisions.
Software apps include:


ValidCal Diagnostics for field calibration validation


Datalogging for looking at data over time with graphing


MeterTuning to automatically cancel external noise to improve accuracy


Dial-A-Pipe to change pipe size in the field


Dial-A-Fluid to change fluid type in the field without loss of accuracy


With one point of contact and a shared system, the Big-3 has made flow measurement across a facility easier and more cost-efficient than ever. To learn more about the Big-3, download the Big-3 information sheet.
---