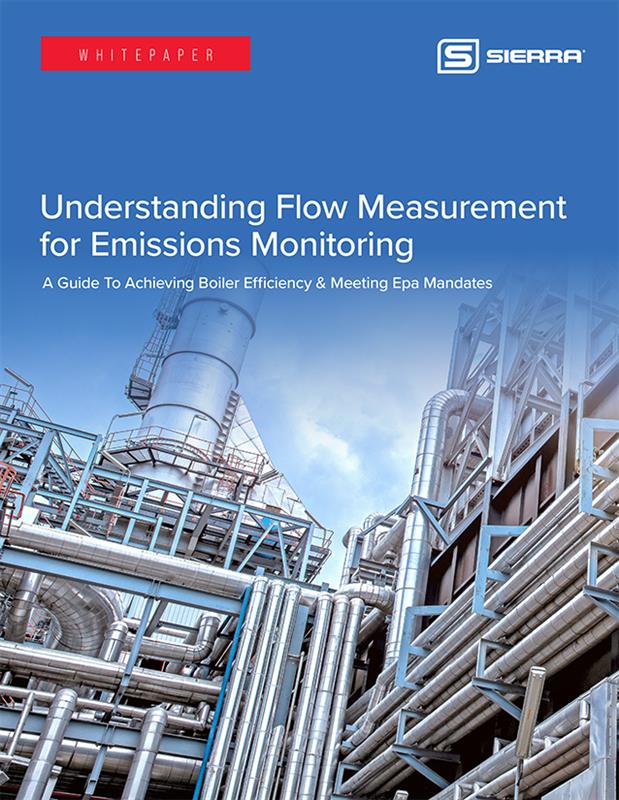 Emissions monitoring is a hot topic for plant and facility managers due to the elevating importance of global climate-change efforts, increasing governmental regulations, and social pressures. Critical to having effective emissions monitoring is accurate flow measurement data to your boiler.
What's the right flow technology to use for your boiler applications to improve energy efficiency, identify waste and minimize greenhouse gases to the environment? Discover the answer and learn the following in this white paper:
Current regulatory requirements
Flow measurement applications for boilers
Flowmeter technology options
Strengths and weaknesses of each technology
Start improving your boiler efficiency today- Download our latest white paper.