Accelerate Bioprocessing from Pilot to Full-Scale Production
---

Sierra's proven line of mass flow controllers for bioprocessing meets the rigorous demands of the pharmaceutical industry and supports scientists and manufacturers in the fight against COVID-19. RedySmart mass flow controllers provide critical gas flow control systems for bioreactors to scale vaccines from lab to pilot to full-scale production. And our legacy SmartTrak is ideal for lab research and supports testing respiratory equipment in this critical ramp up period. Request a Quote >
Rock Solid MFC's Improve Bioreactor Performance
We know bioreactors require precision mass flow control of the gases used to feed the biomass and to ensure proper mixing and distribution. This ensures healthy fermentation. RedySmart was specifically designed and engineered for the bioprocessing industry, and it delivers.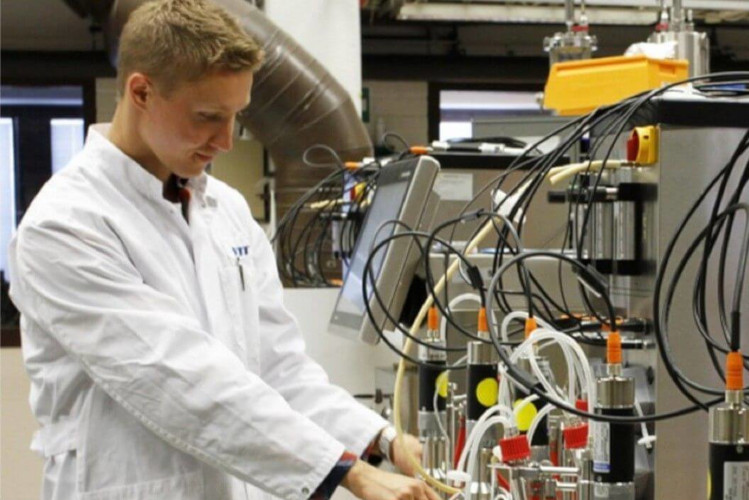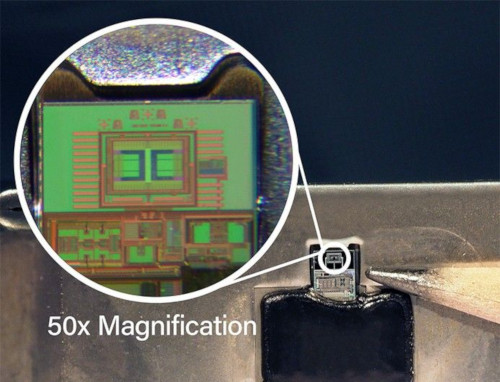 Lifetime No-Drift Sensor Warranty
RedySmart's lifetime no-drift sensor warranty is made possible as a result of its high-precision MEMS (Micro-Electro-Mechanical Systems) technology utilizing an advanced, ultra-stable no-drift CMOS (Complementary Metal Oxide Semiconductor) sensor to assure maximum production stability required by bioprocessing OEMs.
Modular Customization For OEM
With its compact footprint, easy integration onto a cost-effective gas mixing block, and a wide array of communication protocols, the RedySmart is an ideal OEM mass flow controller solution for bioprocessing. Sierra can produce a mass flow meter or gas controller to meet your requirements.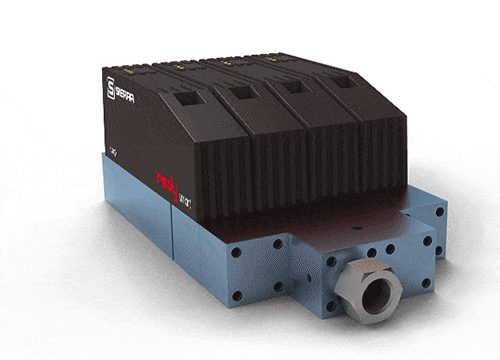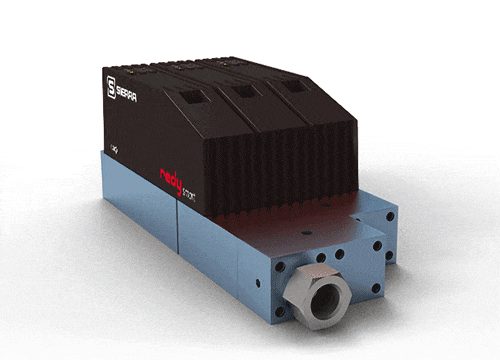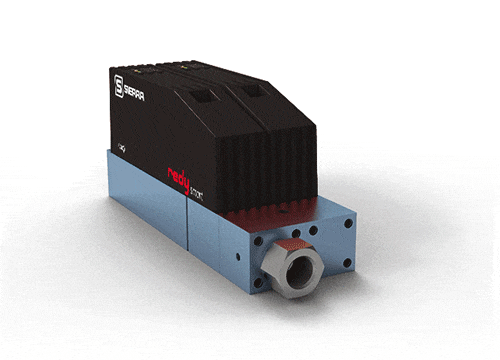 Proven & Accurate Testing for Respiratory Equipment
Our flagship SmartTrak has over 20 years of proven performance and is known for providing scientists with the ultimate lab research flexibility. To help support the fight against COVID-19, we are partnering with manufactures to use SmartTrak mass flow controllers to test ventilators ensuring the highest quality in this critical ramp up period.
Select the Best MFC for Bioprocessing & Biomedical Testing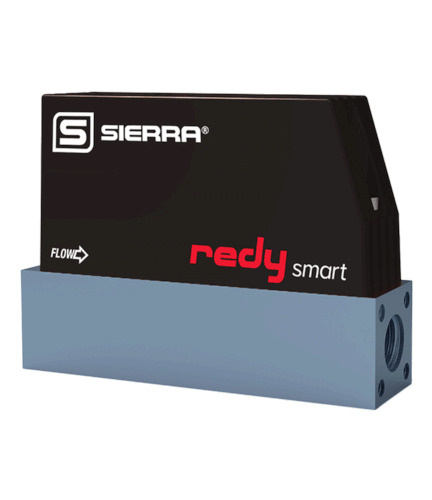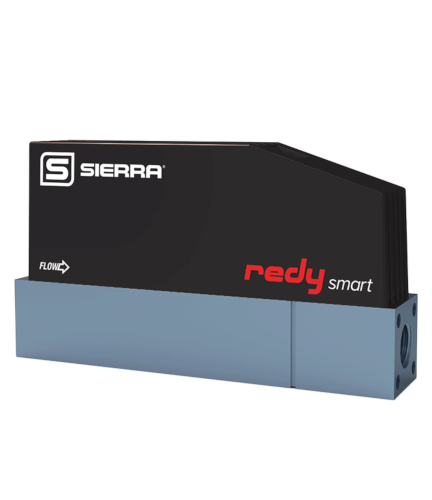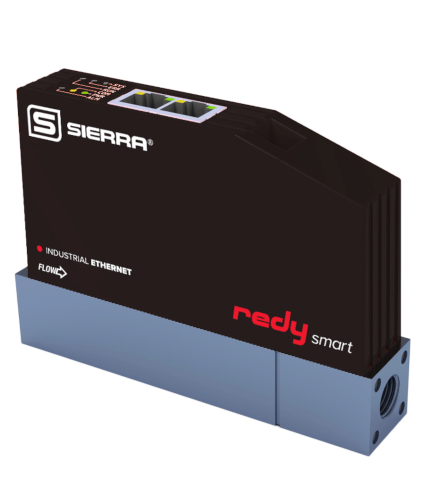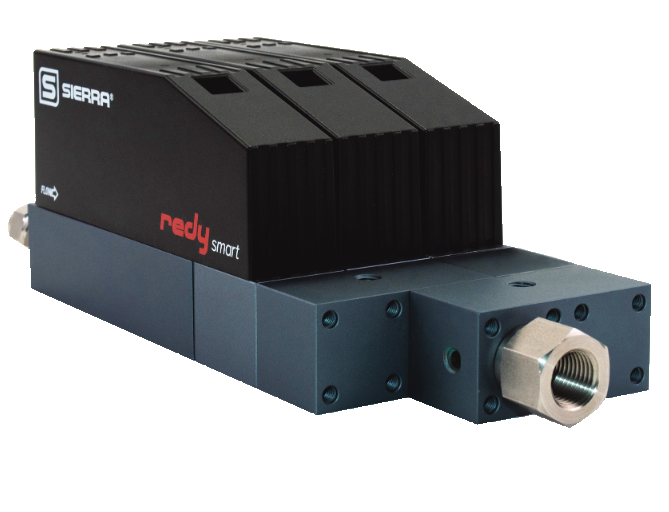 MEMS sensor stability — Lifetime No-Drift Sensor Warranty
Gases — Air, N2, 02 are standard. Other non-toxic, non-corrosive gases available upon request
Accuracy — Standard: +1.0% of full scale, High Accuracy: Up to +0.3% of full scale +.05% of reading
Repeatability — +0.2% of full scale
Competitive OEM Pricing
---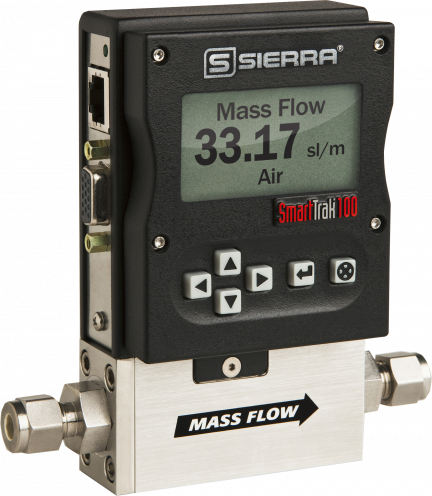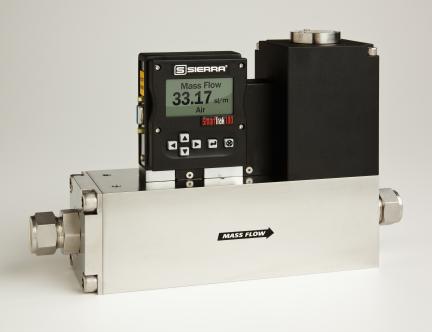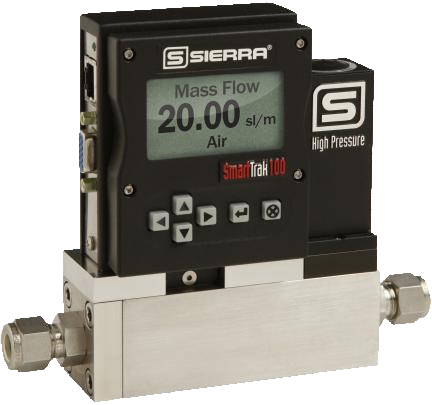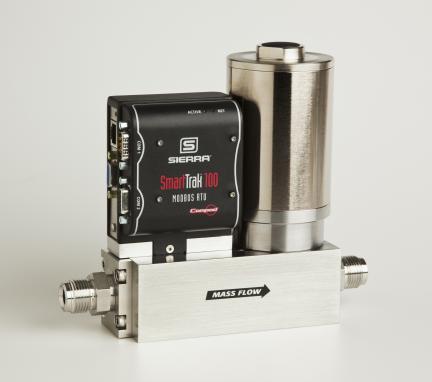 Advanced platinum wound capillary sensor
Small footprint at 50slpm ideal for OEMs
Gases — Preprogrammed for up to 10 gases — Field selectable
Accuracy — Standard: +1.0% of full scale, High Accuracy: Up to +0.5% of full scale
Flow Range — 0 to 1,000 slpm
---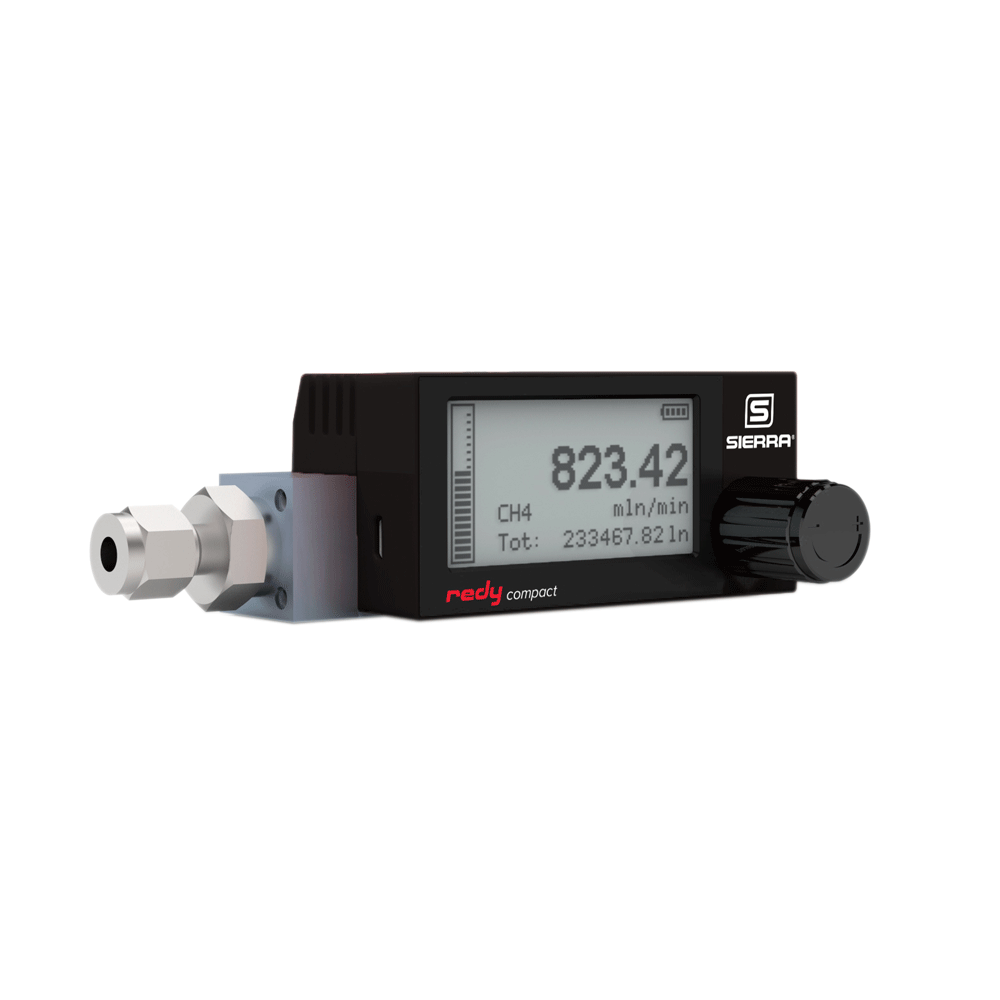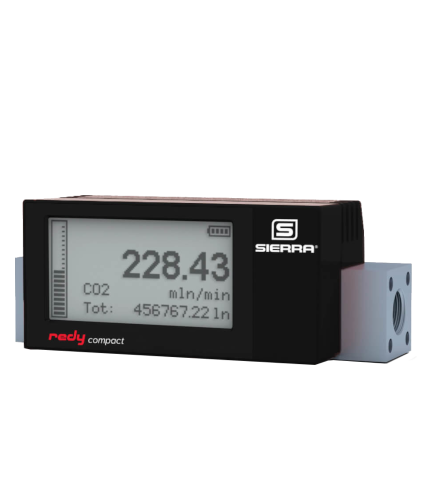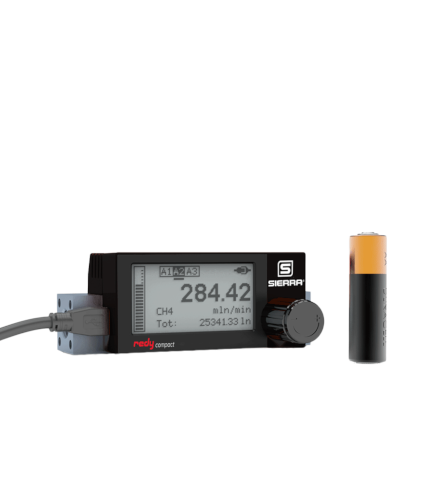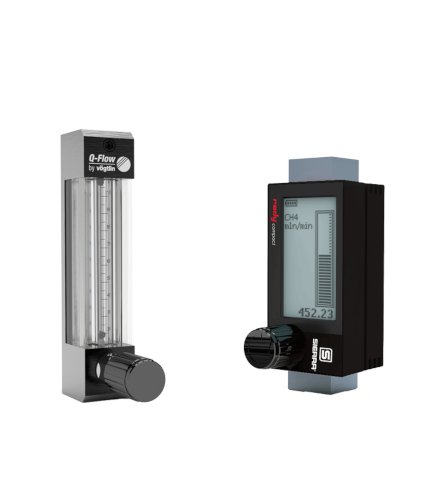 Battery operated mass flow meter & regulator
Compact footprint for easy drop in replacement for rotameters
Direct mass flow for highest accuracy & repeatability
MEMS sensor stability- Lifetime No-Drift Sensor Warranty
Large touchscreen display with intuitive and easy to use navigation
---