The Ideal Solution for Pharmaceuticals

---
Engineers in the Biopharmaceuticals industry need modular, precise, and efficient solutions. RedySmart thermal mass flow devices are ready to meet your high demands, with exceptional accuracy and repeatability. Below are just some features built into this exceptional equipment.
Request a Quote >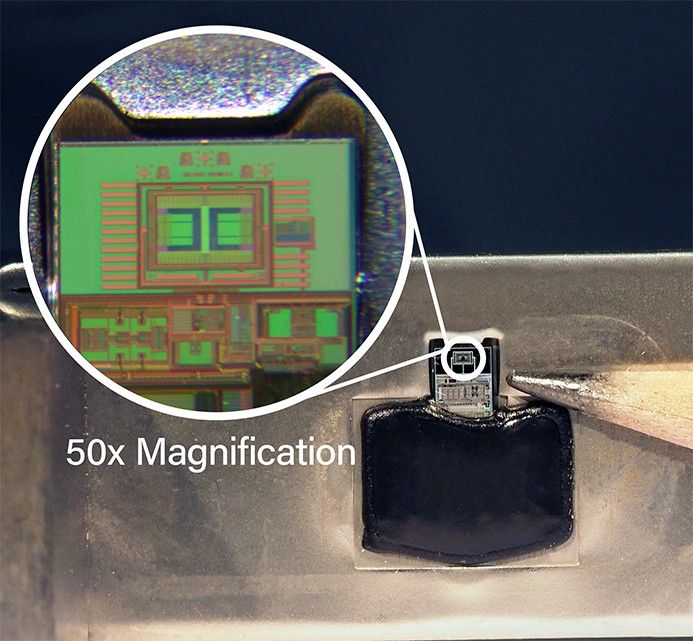 Lifetime No-Drift
Sensor Warranty
Accurate & Reliable MEMS Tech
Our Lifetime No-Drift Sensor Warranty is made possible because RedySmart employs high-precision MEMS (Micro-Electro Mechanical Systems) technology utilizing an advanced, ultra-stable no-drift CMOS (Complementary Metal Oxide Semiconductor) sensor.
The use of MEMS techniques allow both electronic circuits and mechanical devices to be manufactured on a silicon chip, similar to the process used for integrated circuits.
Click here for warranty information >
Customized to Needs
Ultimate Modularity
The RedySmart Series is the ideal OEM MFC with its compact footprint, easy integration onto a cost-effective gas mixing block, and a wide array of communications protocols. Sierra can produce a mass flow meter or controller to meet your specific requirements.
Modularity

Customize to Needs

Gas Mass Flow Sensor

Accurate & Reliable MEMS Tech

Communications

Human & System Interface

Control

Precision Valve

Advanced Calibration

NIST-traceable

Lifetime No-Drift

Sensor Warranty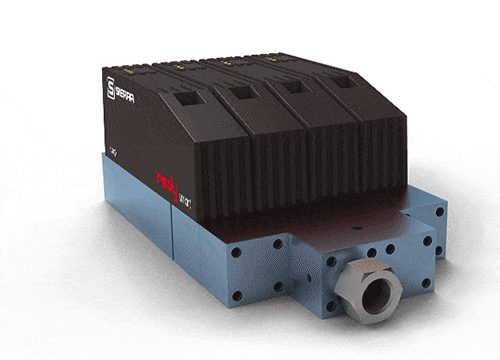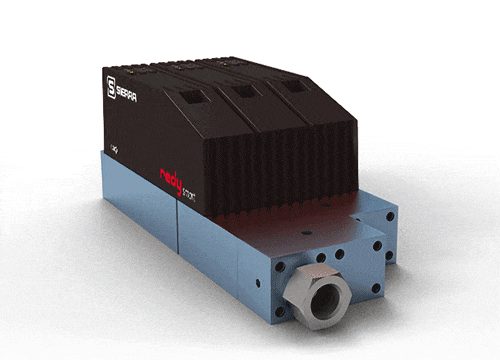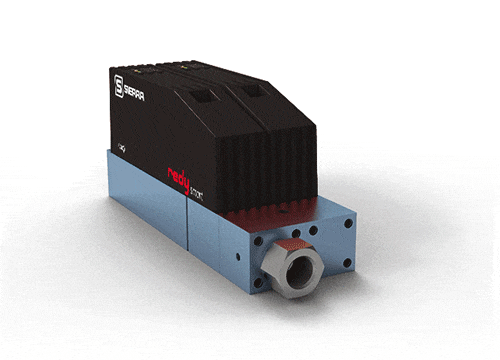 ---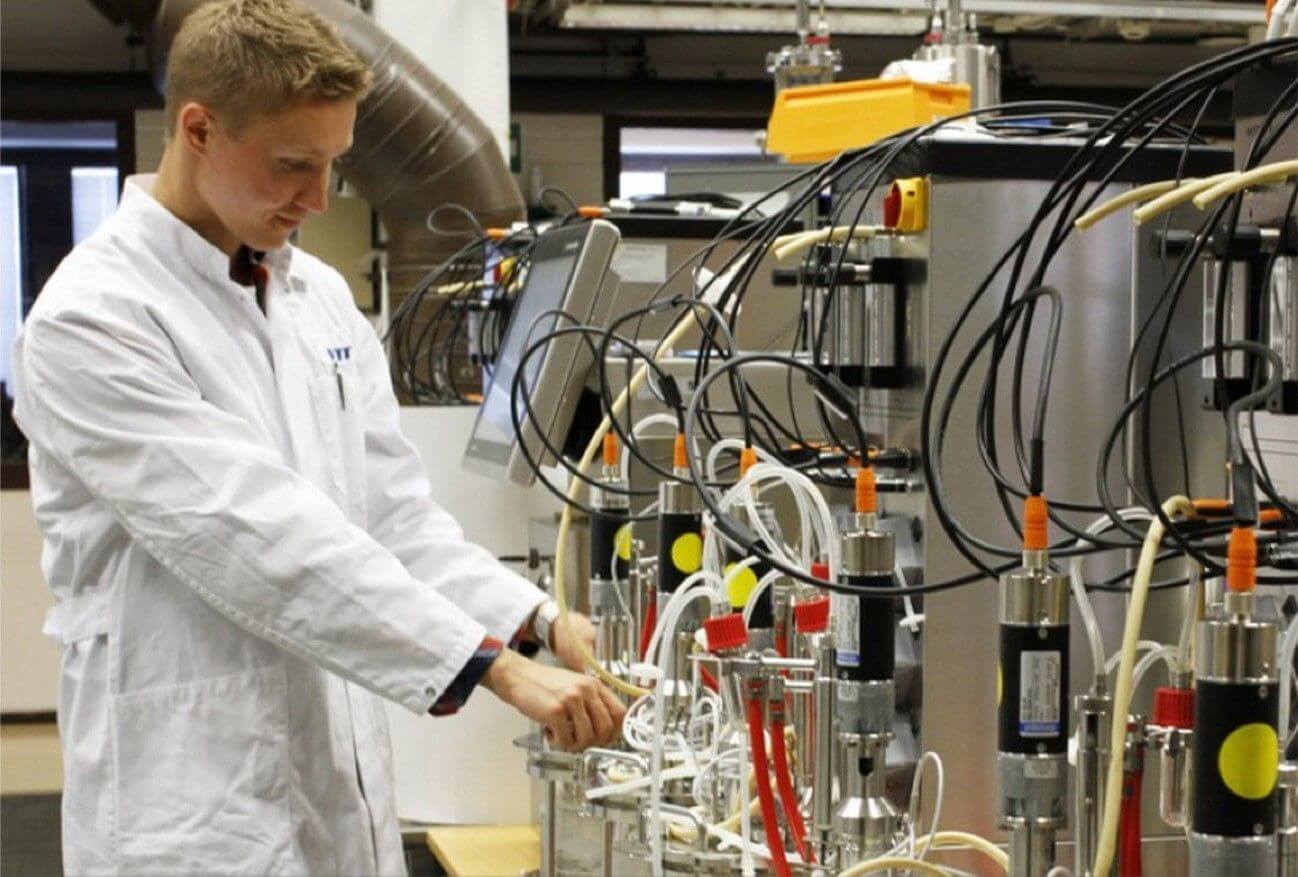 Increasing Bioreactor Productivity
Reliable, Repeatable and Flexible
Gas Supply Systems
In a typical bioreactor, microbes are used to produce pharmaceutically active compounds. Vaccines, blood and/or blood components, allergenics, somatic cells, gene therapies, tissues, recombinant therapeutic protein and living cells are all produced as biopharmaceuticals. Bioreactors require precision mass flow control of the gases used to feed the biomass and to ensure proper mixing and distribution. This ensures healthy fermentation. RedySmart delivers.
Improving Burner
Control Efficiency
Gas Mixing & Blending
High accuracy and stable gas mass flow rate control are critical to ensure precise temperature control and the highest quality glass used for pharmaceutical packaging, such as ampoules and vials. RedySmart provides an accurate, stable and highly modular cost-effective solution for this application.
---
Ultimate Biopharm OEM
Mass Flow Controllers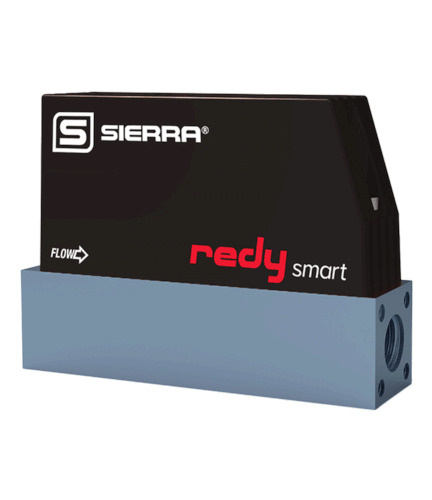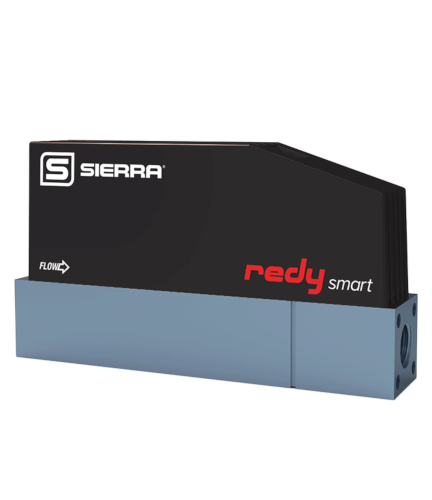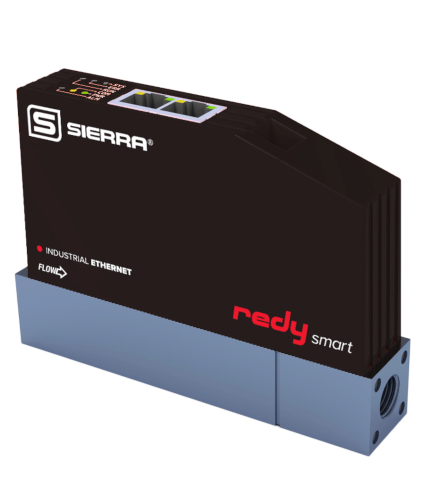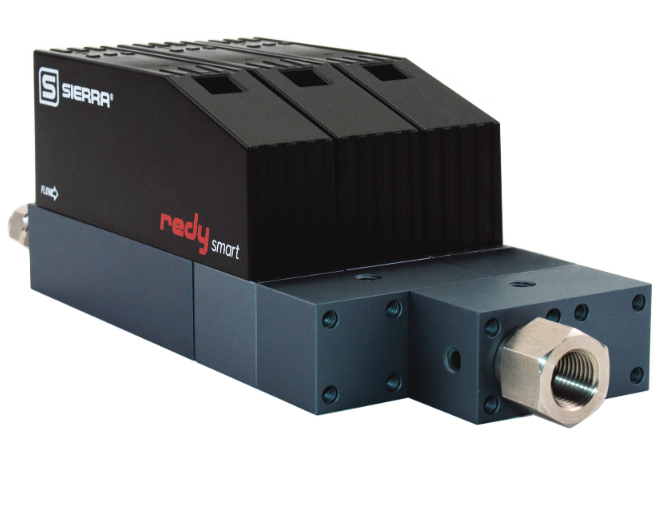 Ultimate OEM MFC- modular, compact footprint, connect power cable & communication system
MEMS sensor stability- Lifetime no-drift sensor guarantee
Direct mass flow with thermal technology - no temp or
pressure compensation
Precision electromagnetic valve control
Competetive OEM Pricing - Cost-effective solutions
---
Drop-In Replacement for Rotameters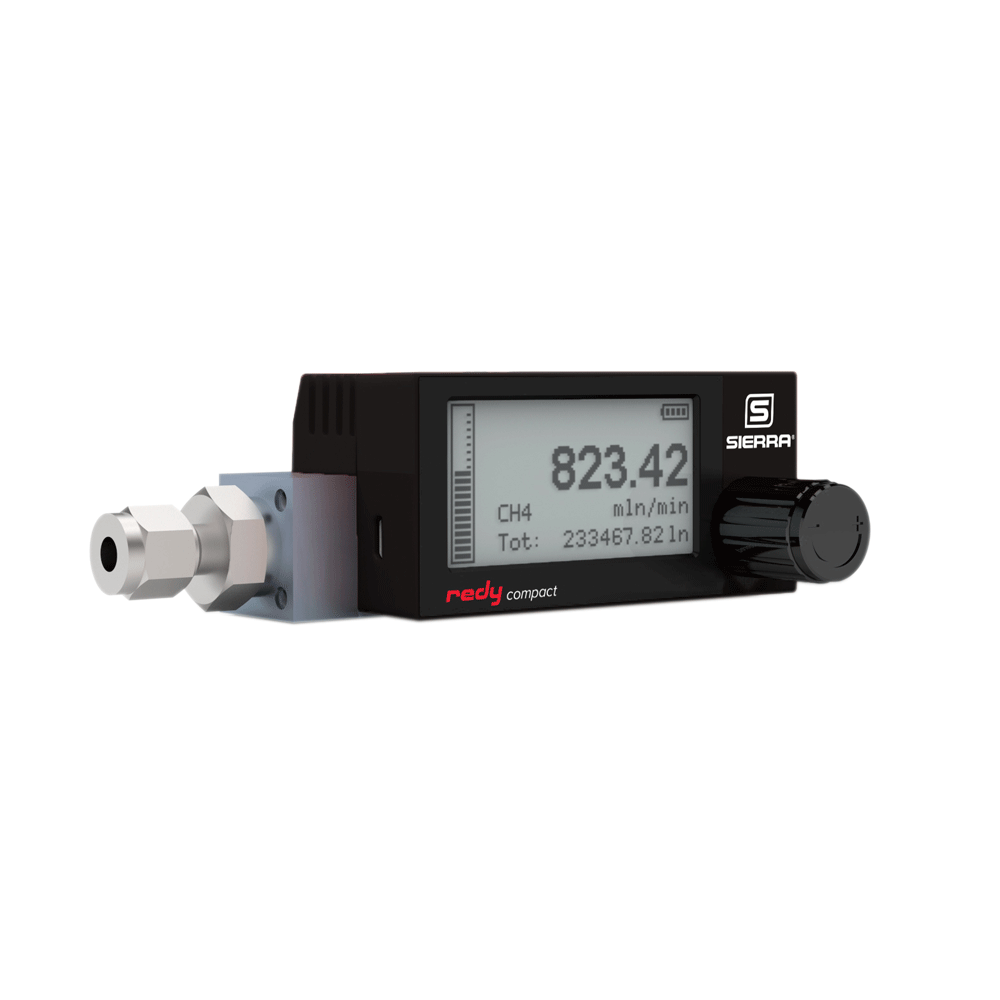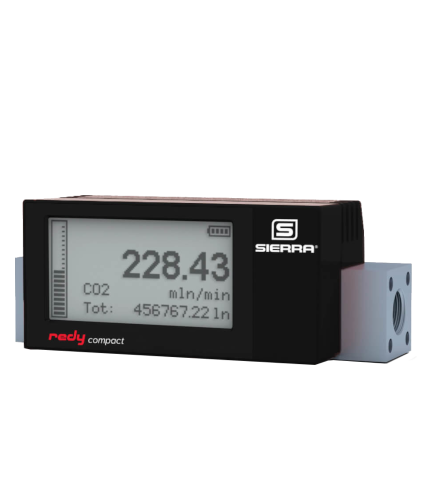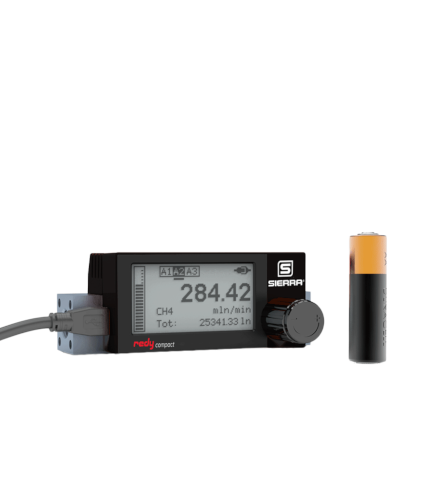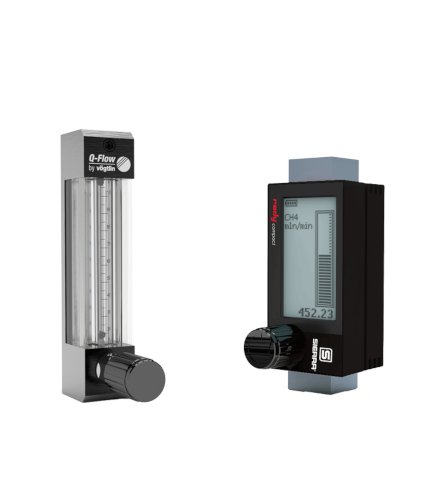 Direct Mass Flow for highest accuracy & repeatability
MEMS sensor stability- Lifetime no-drift sensor warranty
Regulate flow with high resolution manual setpoint
Compact footprint for easy drop in replacement to VA meters
Large touchscreen display with intuitive and easy to use navigation
High-precision MEMS technology: No-drift (lifetime guaranteed) CMOS sensor
---
Accurate & Repeatable Gas Mass Flow Control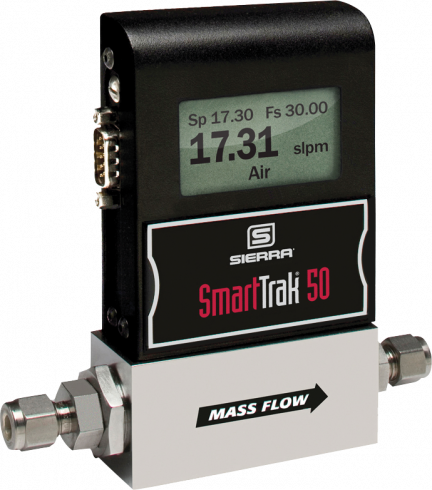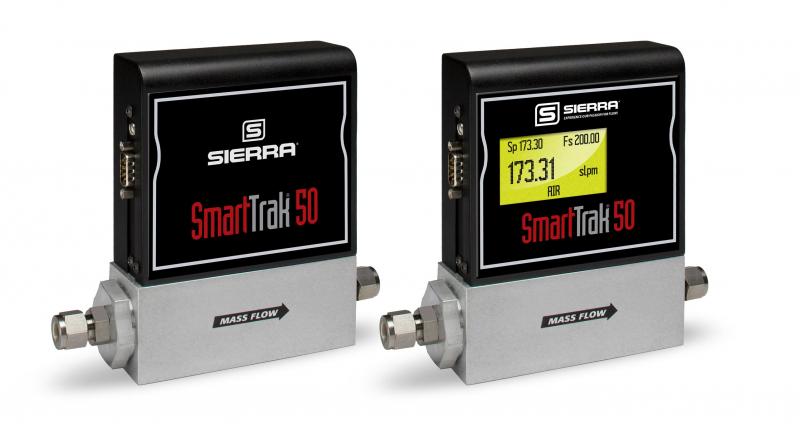 OEM pricing with digital high-performance
Small footprint at 50 slpm ideal for OEMs
5-point NIST calibration on primary standards
Large display to view flow information easily
Choice of construction in aluminum or 316 stainless steel
---
Already a registered customer, please Login.