Official Blog of Sierra--Let's Talk Flow!
If gas composition changes, field-adjust to maintain flow meter accuracy?
---
Apr 13, 2015
Changes in gas composition cut into productivity in the field, exactly when you need accuracy in flow meter measurement the most. But what if you could retain that precision, even when those changes occur? Now you can do just that with qMix Software.  If your gas composition changes over time, you can now quickly field-adjust the QuadraTherm thermal mass flow meter. You avoid the expense of sending the instrument back to the factory for recalibration by reprogramming it in the field to assure optimum accuracy.
We're committed to driving innovation here at Sierra, and our qMix Software plays a critical role in our flow meter solutions for the biogas and oil & gas industries. No more sending your air mass flow meter back to the factory for gas recalibration every time your gas changes. Talk about a productivity boost!
Benefits of Changing Gas Mixtures in the Field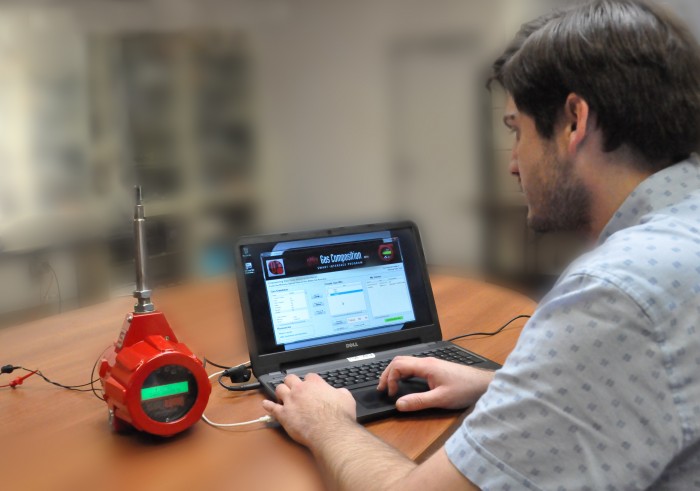 Traditionally, thermal mass flow meters are calibrated using the exact gas mixture they are intended to measure, or a surrogate mixture with very similar properties. In many industrial applications, like biogas measurement, the gas composition changes from the original calibration. When changes in gas composition occur in the field, the accuracy of the flow meter is adversely affected.
In the past, the only way to correct for a change in gas composition was to return the meter to the factory for gas recalibration. qMix provides a dynamic solution to this problem by allowing end users to manage gas composition changes in the field right from the Smart Interface Program (SIP) provided free with every instrument.
Watch the video to find out more about qMix functionality.
https://
Through an easy-to-use software interface, qMix allows you to:


Field-adjust and maintain flow meter accuracy if gas composition changes


Avoid costly recalibration; once qMix has been installed, no need to send unit back to the factory if gas composition changes


Create and upload unlimited gas mixtures onto one meter-free of charge


Save custom gas mixtures onto your personal "My Gases Database" for later use


Benefit from Sierra's proprietary, ever-improving "Gas Database" to download more accurate gases


The qMix software package ships with every QuadraTherm 640i/780i on a beta trial basis as part of each meter's SIP.
---