Buy Manufacturer Direct.
Get Major Benefits.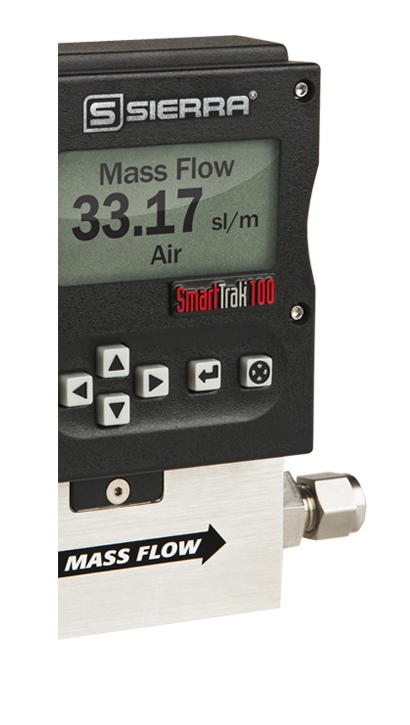 Questions?
Call 1-800-866-0200
7:00am to 5:00pm PST
Check Your Shipping Status
Once your product has been shipped, you will receive a shipping confirmation email with your FedEx tracking number. At any point, you can check your shipping status by logging into your Sierra account.
Buying in Volume
Do you plan on purchasing a large quantity of product? Are you a Reseller, Distributor or OEM? If so, please contact us to see if special discounting is available. You may also request a quotation from your local Sierra flow expert to get best pricing.
Free Shipping
Some companies require a minimum order value of $250. We don't. We offer free shipping for all products and accessories shipped FedEx Ground within the United States. We exclusively use FedEx for all shipping. When you are checking out, you can choose from three shipping methods:
FedEx Ground: 5 to 7 day delivery (FREE)
FedEx Standard Overnight: Next day delivery
FedEx Two-Day: 2 day delivery
Customize / Buy
All in stock products can be fully customized by the factory. Custom configured products purchased online have varying lead times, from 3-5 weeks, depending on the product. After your order has been reviewed and processed, you will receive an order acknowledgement email with your scheduled ship date. If you need to expedite, we will work with you to implement 5-day or 10-day expediting.
Warranty Statement | Lifetime Warranty
Sierra backs up all product we manufacture with a 1-year warranty. We offer a lifetime warranty on our Dry Sense thermal sensors. Learn more...
Free Lifetime Technical Support
Since we manufacture all the products we sell online, we offer free lifetime phone and email tech support for the life of the product. Learn more...
Fast Delivery Times | Same Day Shipment for In-Stock
Since we are the manufacturer of the products we sell online, we are continuously building to stock. We reward our team for shipping orders fast. Many times the order is shipped from our factory just hours aftering ordering. In stock products are processed immediately, so depending on your shipping method, you will receive your product between 2 and 7 days of submitting your order.
Government Buyers
Buying for a Federal, State or Local government agency? We understand that government buyers often require more information than commercial customers.