Official Blog of Sierra--Let's Talk Flow!
Best Flow Blogs of 2018
---
Jan 15, 2019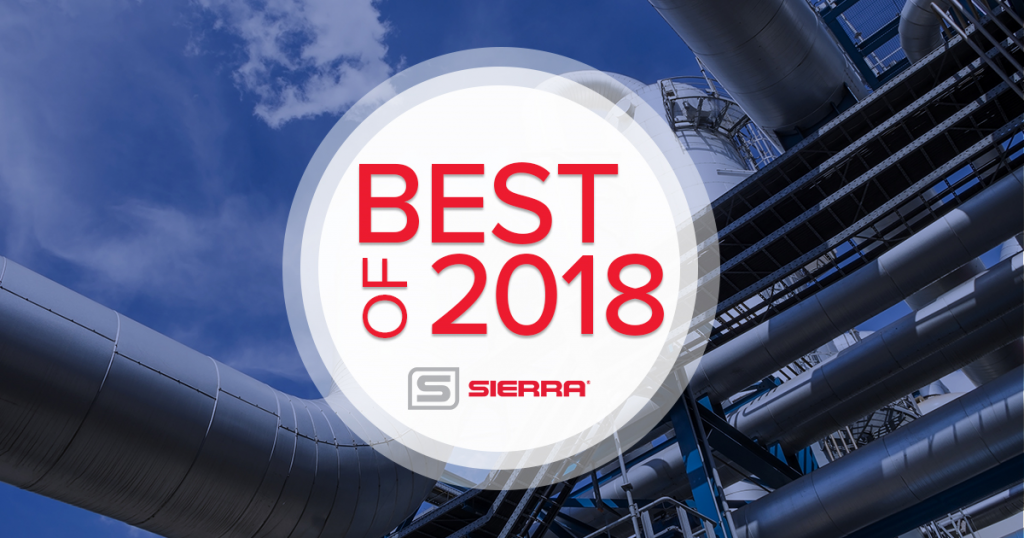 2018 is now in the history books, and 2019 has begun with gusto. Can you feel the electric energy of a fresh start in the air?
This time of year is a perfect time to reflect on the previous year and to set goals building on the success of the previous year to ensure an even better year ahead.  So here's a look at the most read blogs by you, our customers and fellow flow measurement enthusiasts!
Top Blogs of 2018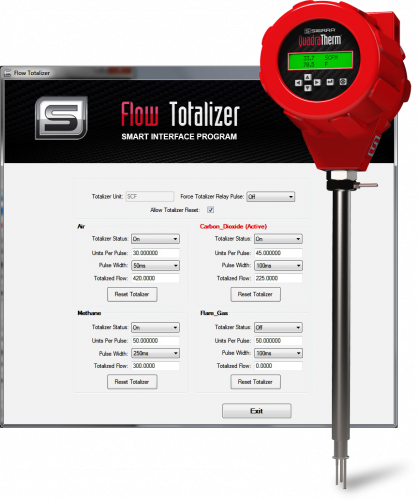 Understanding the iSeries Totalizer for Gas Mass Flow Rate
The number one most read "How to" blog addressed questions regarding flow meter totalizers, specifically, Sierra's iSeries flow meter Totalizer App that comes standard with every QuadraTherm 640i/780i Thermal Mass Flow Meter. Discover how to correctly use flow meter totalizers and understand the power of the iSeries flow meter totalizer in this top read blog.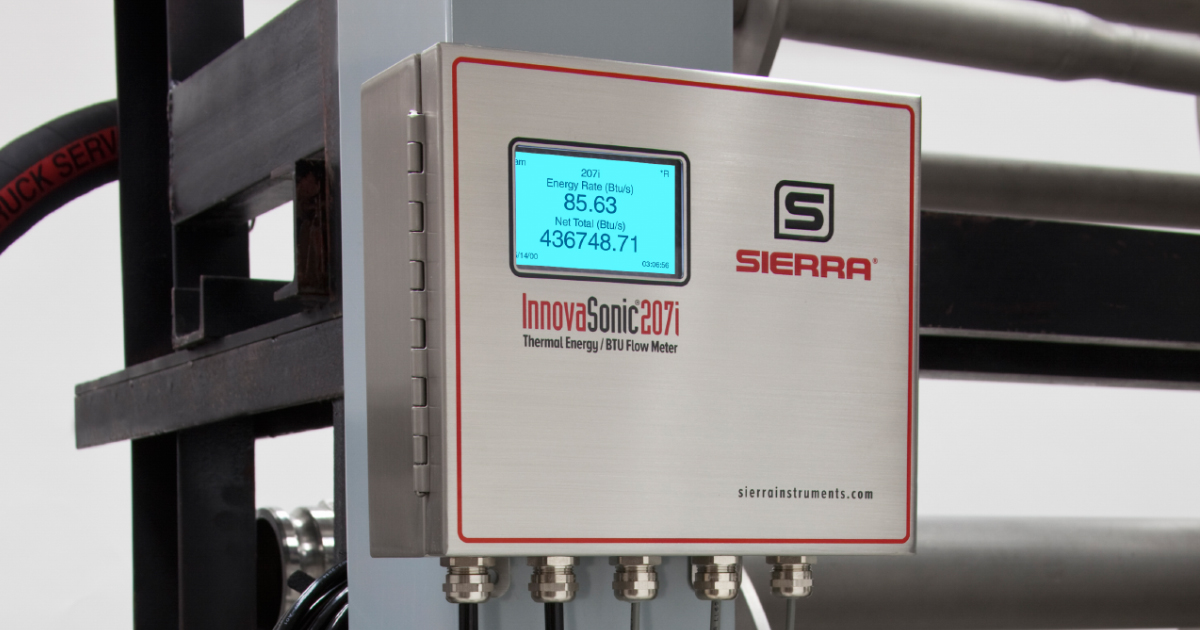 How Does a Water Flow Meter Work?
Water measurement is one of the most common applications and biggest market, so it doesn't surprise us that so many want to learn how liquid flow meters work and the benefits of the varying measurement technologies. This blog discusses the four types of flow meter technologies for water application and how they work.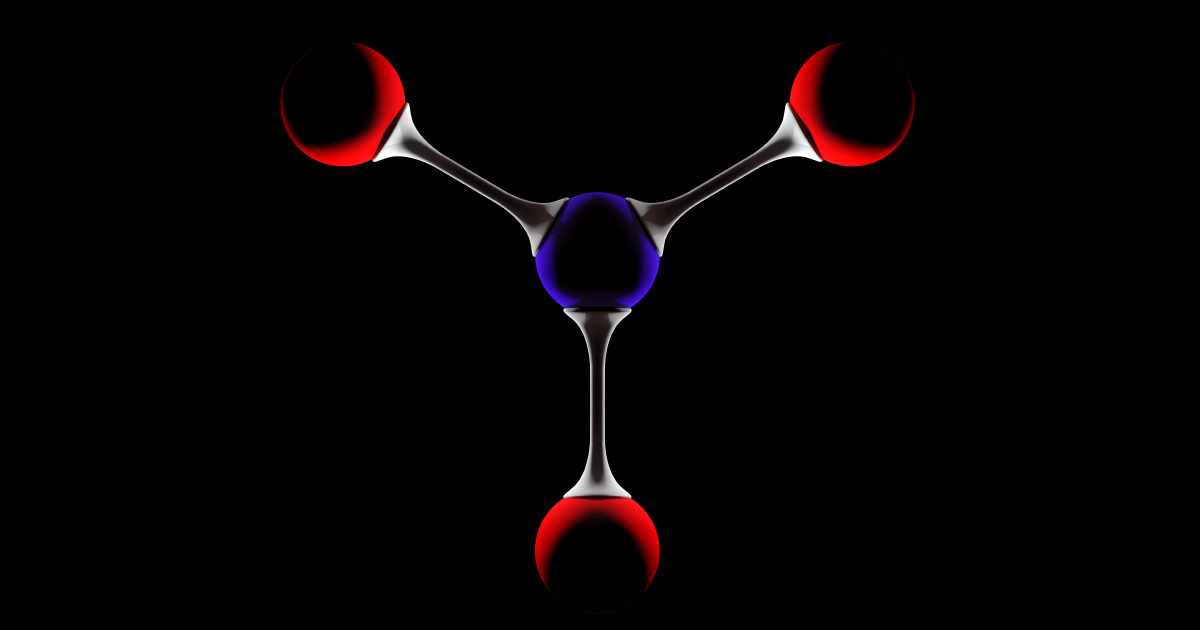 Flow Meter Do's and Don'ts with Ammonia

Ammonia measurement is a tough measurement to make, but possible.  And you have consistently wanted to know more about the "do's and don'ts". We have updated this blog to reflect the changes in flow measurement technology while keeping the original spirit and content of the piece – measuring ammonia flow correctly.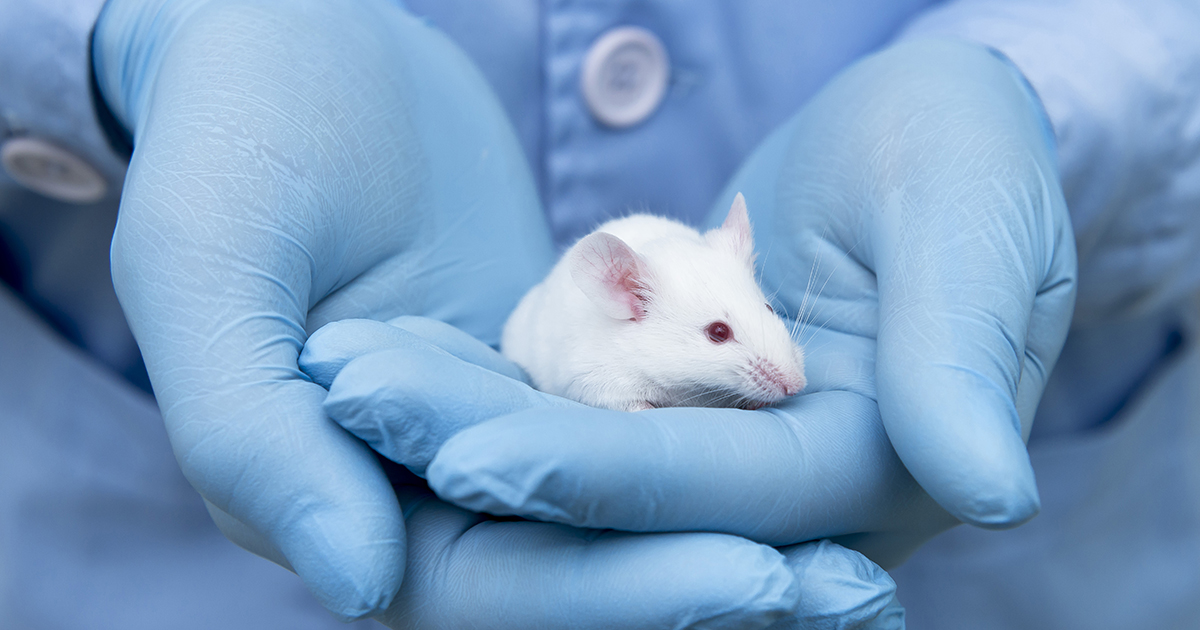 Turning Science Fiction into Reality

When you mix sci-fi and flow measurement innovation, you have a winning story. This is case study of how one scientist uses Sierra's flow controllers for a cool and innovative gas mixing application to achieve suspended animation in mice. Now, this breakthrough is used by NASA. Learn about suspended animation and how it's used to save lives.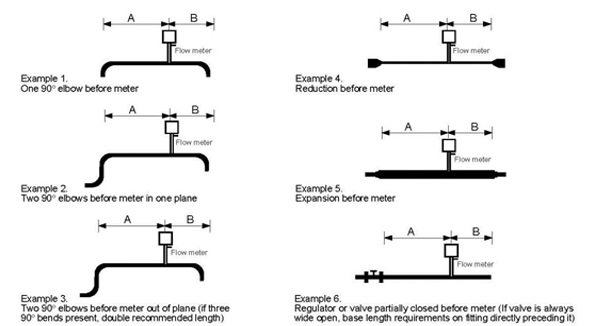 Flow Energy Management Applications-Installation Tips & Tricks

Proper installation is key! Often times when your flow meter "doesn't work," it could just be that your flow meter is not installed properly.  Part 2 of our 3 part Flow Energy Management Applications blog series offers insightful tips and tricks to consider for successful installation of your flow meter.
Oldies, but Goodies …Still
Since their first appearance on our blog, these older posts remain some of the most read and popular content by our readers:
Tuning Your Boiler for Energy Efficiency

Improving energy efficiency and cost savings will forever be a popular topic. This blog describes 3 ways to tune your boilers to meet government BoilerMact regulations and details the various boiler applications.
Insertion Flow Meter Straight Run Requirements

A flowmeter is only as good as its installation and, in this blog, Sierra offers expert advice on straight run requirements for the best installation.  
Challenges with Submetering Natural Gas (Part 1)

Who doesn't want to save money on their natural gas bill? Learn how to save on natural gas billing by analyzing sub-metering in your facility or campus.
More To Come In 2019
This year, you can expect even more in-depth content from Sierra Instruments that focuses on "how to" content to achieve accurate flow measurement, increase energy efficiency, and save money on energy costs. 
Welcome to 2019! Let's make it a great one.
---