Official Blog of Sierra--Let's Talk Flow!
The Sierra Family is Growing
---
Apr 05, 2021
New Faces at Sierra!
Sierra is growing, and we are very happy to announce that both Garrett Mungridis and Derek Klein have joined the Sierra family. We always aim to bring the best and brightest into our Sierra family to continually improve the quality of our customer service, speed of order processing, and rep support. And this is no exception.
Please help us in welcoming these two outstanding individuals to the Sierra team.
Garrett Mungridis – New Customer Service Specialist and Order Entry Clerk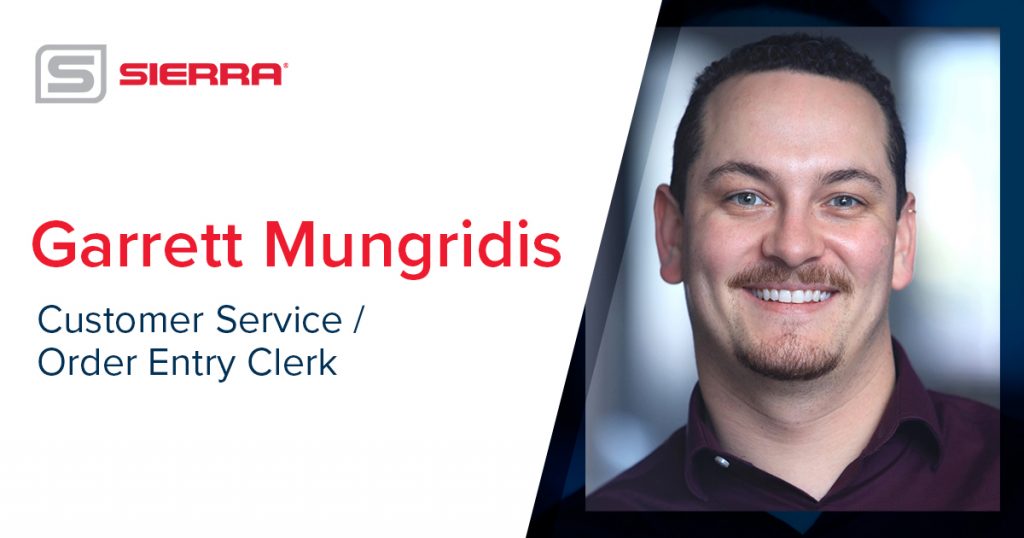 Garret will be joining Sierra as the primary order entry clerk, processing all Sierra orders, and assisting with customer service questions and status requests.
Garret comes to us with two degrees in Supply Chain Management and Management Information Systems from California State University-Chico.
We know Garrett will excel in this role due to his background in enterprise applications and customer service experience.
Derek Klein – Sales Application Engineer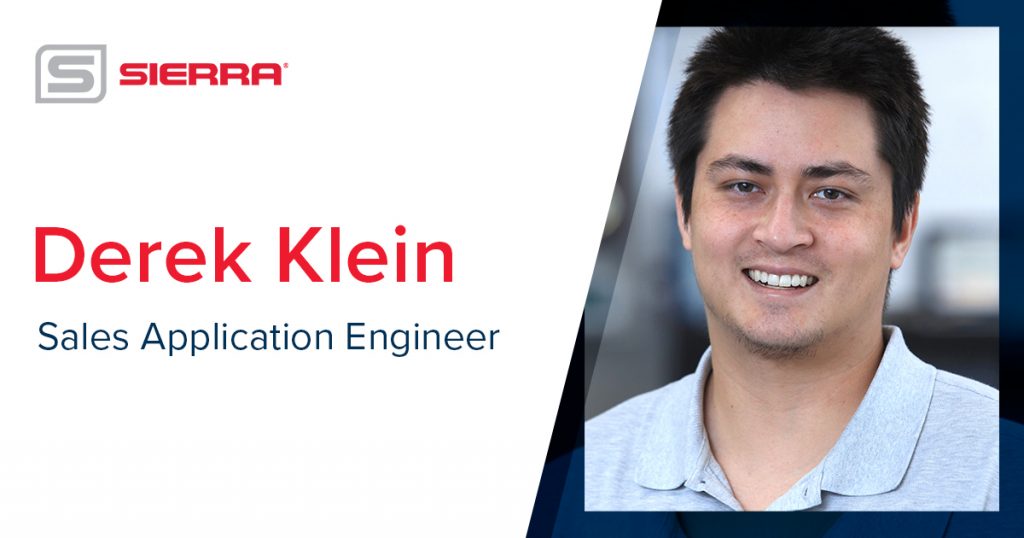 Derek Klein joins Sierra as a Sales Application Engineer who will serve customers as a "Voice of Sierra" via phone, through chat, and the internet for Sierra's products.
As a Sales Application Engineer, Derek will collaborate with Sierra's teams of Technical Support Specialists, Service, Calibration, and Quality Technicians, while interacting with Sierra's customers, Sierra's sales force, and all Sierra internal departments.
Derek comes to us with a degree in General Engineering from California Polytechnic State University and a minor in Environmental Studies.
Like Garrett, we know Derek will excel in his new role due to his education in General Engineering.
Welcome aboard Derek and Garrett!
Sierra is always looking for the best of the best. If you or someone you know is looking for a job in the flow industry, check out our current job openings.
---