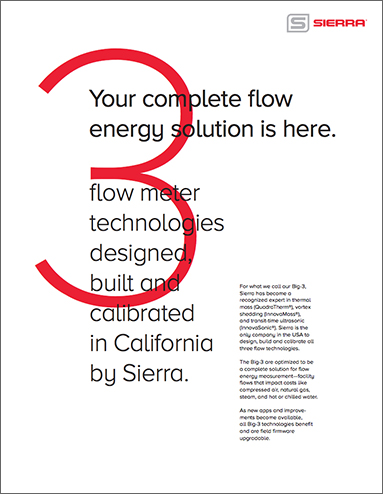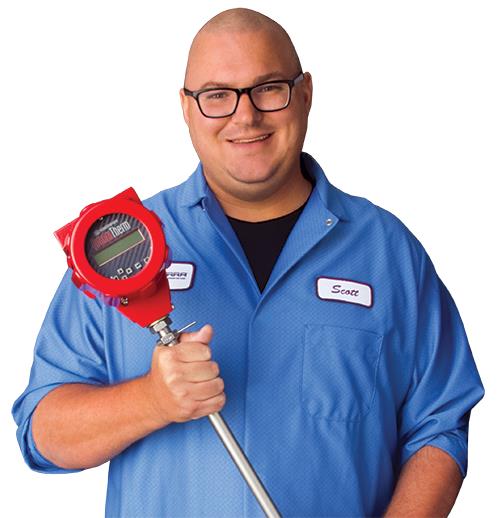 Let us help you become THE energy expert at your plant, so you can save thousands of dollars in wasted energy costs and become a top energy producer in the country.

By partnering with Sierra, your dedicated flow expert will help you choose the best flow meters to optimize your energy efficiency including: thermal mass (QuadraTherm®) for natural gas & compressed air, vortex shedding (InnovaMass®) for steam flow measurment, and transit-time ultrasonic (InnovaSonic®) for hot/chilled water.
Learn how to save your plant thousands in energy costs just by having the best flow instrumentation and a dedicated flow expert by our side.