Official Blog of Sierra--Let's Talk Flow!
4 Ways to Make Flow Calibration Easy for You
---
Oct 16, 2015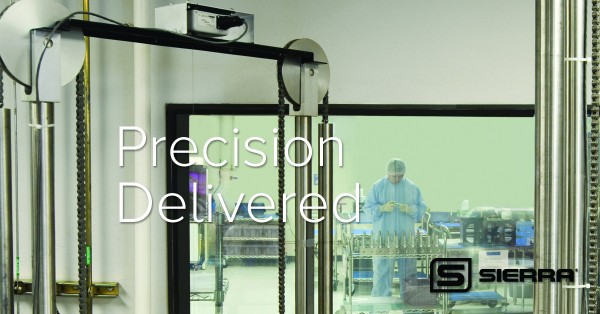 Our flow experts here at Sierra are committed to ensuring your flow meter is accurately calibrated and returned quickly so downtime is kept to a minimum. Sierra's latest flow meter service and calibration brochure, "Precision Delivered", details that level of commitment, showcasing four key components of our approach to flow calibration service.
Assuring your flow measurement accuracy is always at the heart of all of our flow solutions and services. Sierra is ISO 9001 quality certified, with more than 40 primary standard flow calibration standards—all NIST traceable.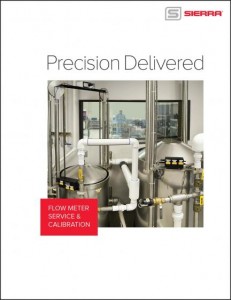 1. Easy Online Management System – Keeping track of calibration service due dates is easy when you create an account on our site. Handy email reminders let you know when your flow instrument is in need of calibration.
2. Calibration Management – Your service account manager provides you with a personalized experience, tracking the calibration progress from start to finish for fast, on-time delivery back to you.
3. On-Site Calibration – Need your flow meter calibrated the same day? Our technicians can schedule an on-site visit to calibrate your flow meter or controller with our CalTrak portable primary standard.
4. Global Flow Centers of Excellence – With more than 40 years of experience providing flow solutions, Sierra is uniquely positioned to provide accurate calibration and the timely return of your flow meter or controller. We currently have service and calibration centers in the USA, Mexico, Brazil, United Kingdom, The Netherlands, India, Singapore, China and South Korea.
You'll see how convenient Sierra's flow calibration service really is with your first calibration free. Download the latest service brochure today.
---