Official Blog of Sierra--Let's Talk Flow!
The First Vortex Flow Meter with Apps Wins Innovation Award!
---
Oct 06, 2016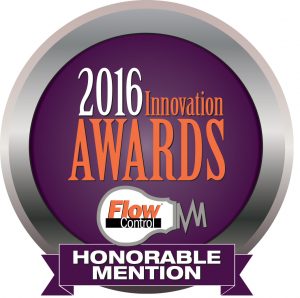 Thank you to the readers of industry publication, Flow Control Magazine, who voted for Sierra's InnovaMass 240i/241i iSeries multivariable and volumetric vortex flow meters in Flow Control's 2016 Innovation Awards. Sierra was awarded an honorable mention. Sierra's tradition and spirit of innovation spanning over 40 years drives everything we do, we are happy that the readers of Flow Control have recognized the InnovaMass as one of the most truly innovative products around.
What Makes InnovaMass iSeries Innovative?*
Simply put, it has Apps!  The InnovaMass 241i iSeries vortex flowmeter has been specifically designed for precise flow energy management to reduce costs and increase productivity in steam, compressed air, natural gas and water applications. The key innovation versus traditional vortex meters is Sierra's Raptor II OS, which enables software Apps like Sierra's FloPro and Dial-A-Fluid,

ValidCal Diagnostics, and Meter Tuning.
FloPro is used to improve point-velocity accuracy. Dial-A-Pipe and Dial-A-Fluid are used to change pipe size and fluids without loss of accuracy.  ValidCal Diagnostics makes field calibration and meter health validation easy, and Meter Tuning cancels out external noise to improve accuracy.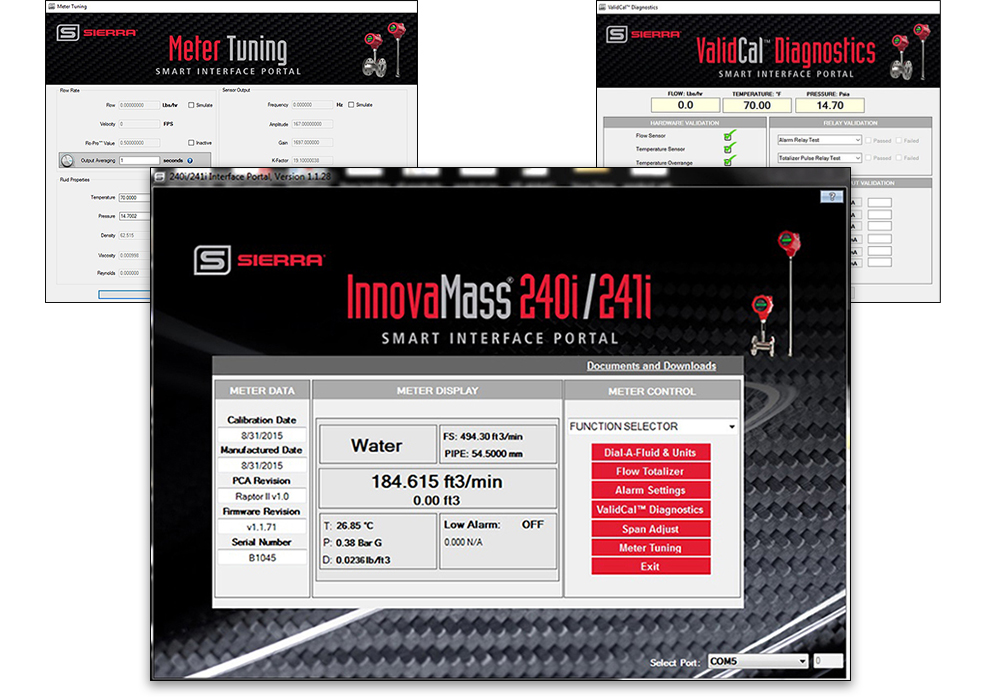 Other key features include an insertion version for 2 inches (50.8 mm) up to 72 inches (2M); inline version to 8 inches (DN 200); Accuracy as god as 0.7 percent of reading; temperature to 392°F (200°C); pressure to 1500 psig (103 barg); volumetric or multivariable measurement of gases, liquids, and steam with a single pipe insertion point.
InnovaMass iSeries vortex flow meter measures up to five process variables with one process connection: volumetric flow rate, mass flow, density, pressure, and temperature, which is ideal for highly accurate steam flow measurement. By compensating for temperature and pressure variations, you get true mass flow to maximize your steam productivity and reduce cost-of-ownership.
Again, thanks to the readers of Flow Control for their vote and the confidence in Sierra.
https://
*Official Flow Control Innovation Award write up from the September 2016 Flow Control issue.
---