Official Blog of Sierra--Let's Talk Flow!
Flow Meters Maximize the Value of Your Ozone Generator
---
Oct 22, 2012
The use of ozone generators in water and wastewater treatment plants in the United States continues to increase. Those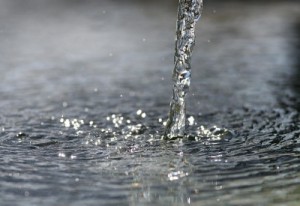 inside the industry know there are three main reasons for this:


Ozone is a superior, environmentally friendly purifier when compared to chlorine and other chemicals


Ozone technology, once exorbitant to implement, has become far more affordable, thanks to many advances


U.S. EPA's adoption of surface treatment rules place strict limits on chlorine, which produces unhealthy byproducts


However, even though the ozone pricetag is lower, I know from working with many water treatment facility managers that cost cutting is still essential. High-accuracy flowmeters can play a major role in optimizing the performance of ozone systems by precisely measuring the flow rate of oxygen as it enters an ozone generator.
Qualities of a Good Ozone Generator Flowmeter
There are a three main things you should look for in a wastewater treatment flow meter, particularly if you're going to use it for measuring ozone.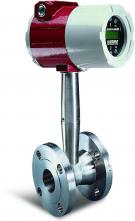 First, the flowmeter should be fully flow-profile compensated because ozone has a brief lifespan. Since you can't store ozone, you must ensure a short "residence time" in the flowmeter itself, as well as system pipes. A fully flow-profile compensated flowmeter requires minimal straight-run piping.
Second, because ozone is produced at low pressures, you need a flowmeter that does not block the pipe, minimizing pressure drop losses.
Finally, the flow meter must be protected from explosions. Ozone generators can create heavy electromagnetic interference (EMI) and coronal discharge.
At Sierra, our InnovaMass® 240 mass flow meter has been used successfully in several ozone generators. Read more about why it's a great choice for this application.
Image credit: alvinge / 123RF Stock Photo
---