Official Blog of Sierra--Let's Talk Flow!
How to Supercharge the SmartTrak Mass Flow Controller with Compod
---
Jun 12, 2017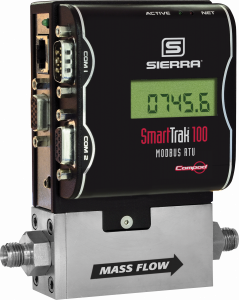 Streamline, simplify and save time and money by plugging the innovative Compod upgrade into the face of any SmartTrak 100 mass flow meter or controller. SmartTrak is not only a true multi-gas digital mass flow controller, it can control your process too.
If you need more functionality to control a positive shutoff valve, have a pulse output, or read a pressure transmitter, that is no problem with Compod. It is also programmable by the user. Set up simple process control systems driven by SmartTrak without the need for PLCs or computers.
Daisy chain multiple mass flow controllers to network multiple instruments using open-source fully network-enabled multi-drop RS-485 / Modbus RTU. Upgrading your SmartTrak MFC with Compod adds two digital output channels and one analog input channel and a configurable pulse output channel to allow functions of much more complex systems at a fraction of the cost.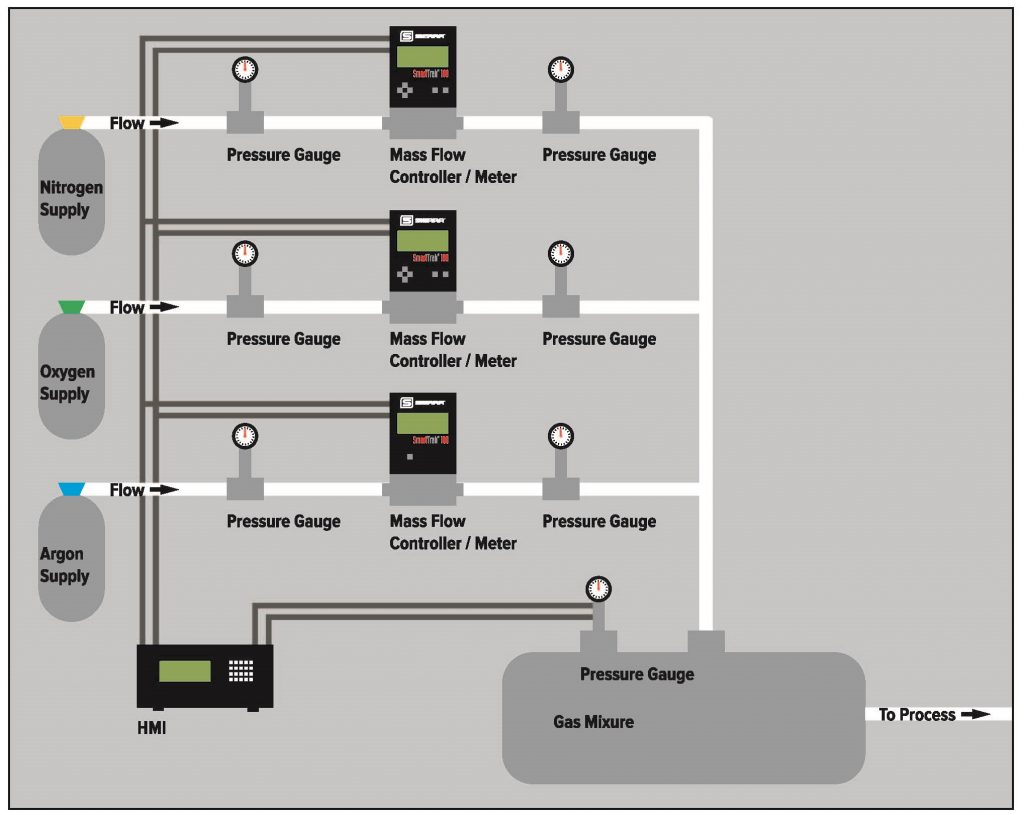 Compod acts as a vital link in your more complex process control network. It monitors the operation of instruments and provides potential problem alerts. Send and receive data and even perform data logging and diagnostics that notify users of valve faults or system upsets.
Compod is available with a local LCD display for local monitoring and flow totalization and can be used with new instruments or added to existing models.  Sierra provides free Compod software or you can write your own using open-source MODBUS protocol.
Common applications include:






Physical vapor deposition (PVD) or sputtering


Pressure monitoring and control


Gas ratio control


Internal valve performance monitoring


Triggering alarms


Starting or stopping gas flows automatically under user-defined conditions


Gas flow totalization with adjustable pulse output


Compod really puts the "smart" in your SmartTrak mass flow controller. Learn more about Compod and the SmartTrak series.
---